The intensive course provides 4 lessons a day, from Monday to Friday, giving a total of 20 lessons per week. As the student can attend classes for a lengthy period, beginners can achieve a good knowledge of the basic concepts, whilst those who already have some Italian knowledge can consolidate, learn in-depth, and perfect their language.
Below are our reduced rates for stays of long periods:
Length of course
Lessons
Price
Price per week
Ask for more information | Enroll now
1 week
20
€ 210
€ 210 per week
2 weeks
40
€ 380
€ 190 per week
3

weeks

60
€ 540
€ 180 per week
4

weeks

80
€ 720
€ 180 per week
5

weeks

100
€ 800
€ 160 per week
12

weeks

240
€ 1800
€ 150 per week
24

weeks

480
€ 3120
€ 130 per week
48

weeks

960
€ 5280
€ 110 per week
Students can count on the professionalism of the qualified teachers and experts and on an extraordinary variety of educational material: at Leonardo da Vinci, people think innovatively and new ideas are constantly created, concepts which are always included in our interactive and communicative lessons that offer the opportunity to improve every aspect of your Italian.
RECOMMENDED FOR: those students who want to deepen their skills in the Italian language or study it from scratch by attending a course that is something more than a simple study trip, offering a real taste of Italian life.
Lessons start every Monday for students that already have some knowledge of the Italian language and every two weeks for absolute beginners.
Study Italian in Italy - Ask for information
Read about the experiences of our students!
The experience of Maureen Foley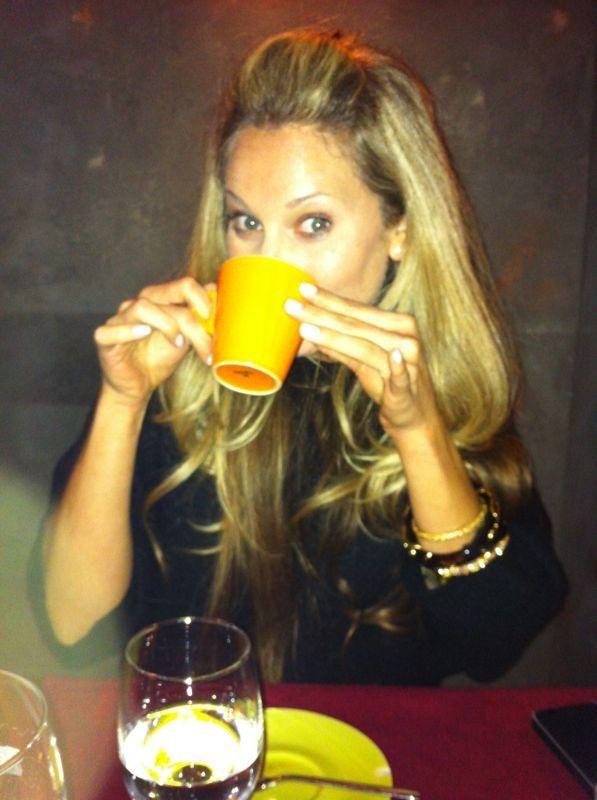 + Name: Maureen Foley
+ Country: USA
+ Course: 5-weeks Intensive
My experience with 5-weeks Italian language intensive course in Milan:
"My experience with the Leonardo Da Vinci school was the best! All the people at the school are very nice and intelligent. Claudio was my teacher, he's good and I like him a lot, even Valentina, another teacher is kind and took lessons with Claudio. I would recommend the school for who's trying to learn Italian. "
The experience of Sadek Matar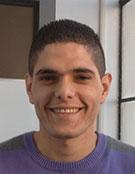 + Name: Sadek Matar
+ Country: Israel
+ Course: 12-weeks Intensive
My experience with the 12-weeks Italian language intensive course in Florence:
"Thanks for the wonderful experience. My Italian has improved a lot. Thanks to the fantastic teachers and the secretary. I love you!"
The experience of Veronica Pelaez

+ Name: Veronica Pelaez
+ Country: Colombia
+ Course: 24-weeks Intensivo
My experience with 24-weeks Italian language intensive course in Siena:
"I choose a long term semester course because I really wish to learn the language perfectly. Afterwards I would like to attend a Master course at Milano University".
The experience of Jennifer Quijada Suncin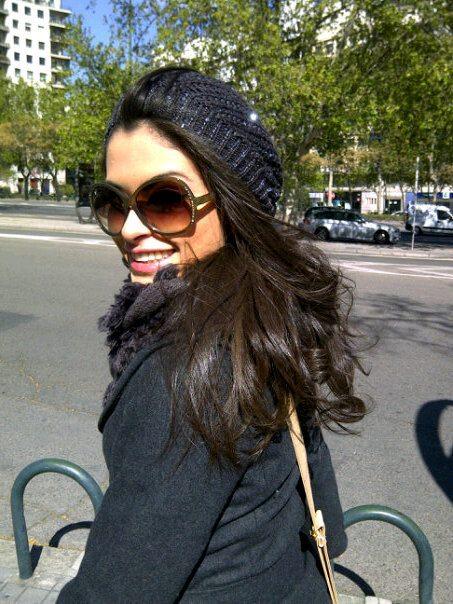 + Name: Jennifer Quijada Suncin
+ Country: El Salvador
+ Course: 24-weeks intensive
My experience with the Italian language intensive semester course in Milan:
"Hello everyone! I have been in this school for 6 months. At first, I wasn't doing fine here in Italy and so I decided to learn more Italian and I decided for Da Vinci school. I had a great time, teachers made me understand a lot of beautiful things about people and culture, I felt in love with this country and I will stay here for a long time. The school always helps you in everything, and you really make real friends. Now I'm studying at university and I always remember the beautiful and funny moments that I spent at the school. I'd love to come back, but now it is not necessary for me. They have highly-qualified teachers who know how to make you understand everything. Thank you so much Scuola Leonardo."