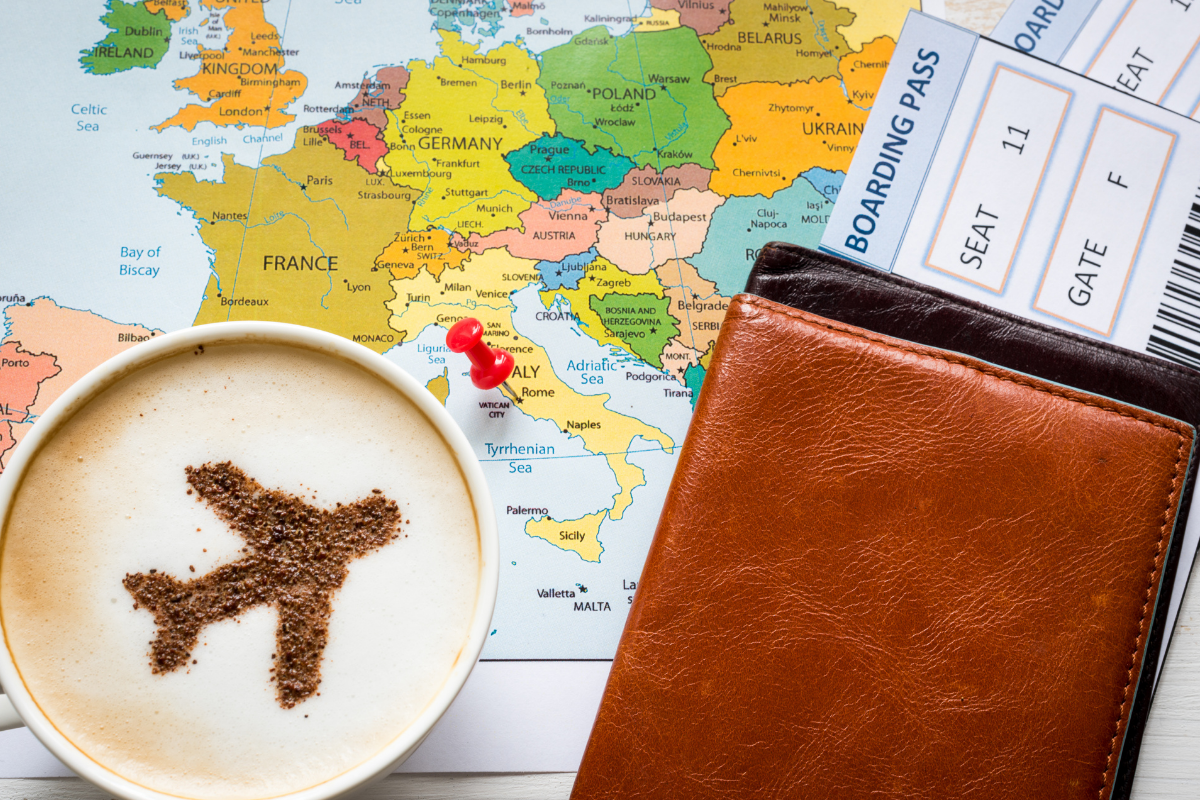 With an overall improvement of the situation there is a gradual return to normal with the reopening of the schools, restaurants, museums, gyms, swimming pools and other businesses, moreover we have good news for those willing to visit our "Bel Paese": there are less restrictions for travelers coming to Italy. Almost all Italian regions are in the so called "white zone": the Italian government has introduced a classification of regions based on the colors: white (minimum risk), yellow, orange and red (maximum risk).
This means that all schools, shops, restaurants, museums, café, cinemas, gyms are open and there are no time restrictions to travel. The obligation to wear masks and maintain a safety distance of 1 meter still apply.
Great news for travelers coming from EU countries, US, Canada and Japan: there is no need to undergo fiduciary isolation of 10 days after arrival to Italy. It is sufficient to show the vaccination certificate, or the negative result of a Covid-test taken by swab.
For those coming from other countries it is not necessary to quarantine if you take a Covid-tested flight. Passengers on these flights should just show a certification attesting to the negative result of the molecular test (RT PCR) or antigenic test, carried out by means of a swab, no later than 48 hours prior to boarding, complete the Passenger Locator Form (PLF) - digital dPLF, take another molecular (RT PCR) or antigen swab test upon arrival at the destination airport.
Thanks to these new measures, living a full immersion experience in the Italian language and culture is a dream that comes true! For a trip as safe as possible, find here the key information to travel to Italy.
No need of fiduciary isolation
Those arriving to Italy from the following countries do not have to quarantine:
To enter Italy it is sufficient to:
Countries for which it is necessary to undergo a 10 days fiduciary isolation after arrival to Italy:
To enter Italy it is necessary to:
Countries subject to special rules
For any kind of layover (stay or transit flight) in UK and Northern Ireland (including Gibraltar, the Isle of Man, the Channel Islands and British bases on the island of Cyprus) passengers are required to undergo self-isolation and health surveillance for 5 days and undergo an additional molecular or antigen swab test at the end of the 5-day isolation period.
Travelers who have stayed in or transited through Brazil during the previous fourteen days are banned from entering and transiting in the Italian national territory. Entry into and transit through Brazil are permitted, on condition that no Covid-19 symptoms occur, only to those who have been registered in Italy since before 13 February 2021 and those who must reach the domicile, home or residence of their spouse/ party to a civil partnership and minor children.
Bangladesh, India and Sri Lanka
Entry to Italy is prohibited for people coming from India, Bangladesh and Sri Lanka or who have stayed in the countries in the preceding fourteen days, with the exception of Italian citizens registered as residents in Italy since before April 29, 2021 without any symptoms of COVID-19, Italian citizens registered on the Registry of Italians Resident Abroad (AIRE), people entering Italy for humanitarian and health reasons.
Those travelling to Italy from countries not mentioned in the lists above can travel to Italy only for specific reasons such as: work, health reasons, study reasons, absolute urgency, return to one's domicile, home, or residence if you have stayed in/transited through these countries in the previous 14 days, you must:
- undergo a molecular or antigenic swab carried out within 72 hours prior to entry into Italy and the result of which is negative;
- complete the digital Passenger Locator Form;
- reach the final destination in Italy (from the airport) only by private transport;
- undergo fiduciary isolation and health surveillance for 10 days;
- undergo an additional molecular or antigenic swab at the end of the 10-day isolation period;
- inform the prevention department of the local health authority about your entry to Italy.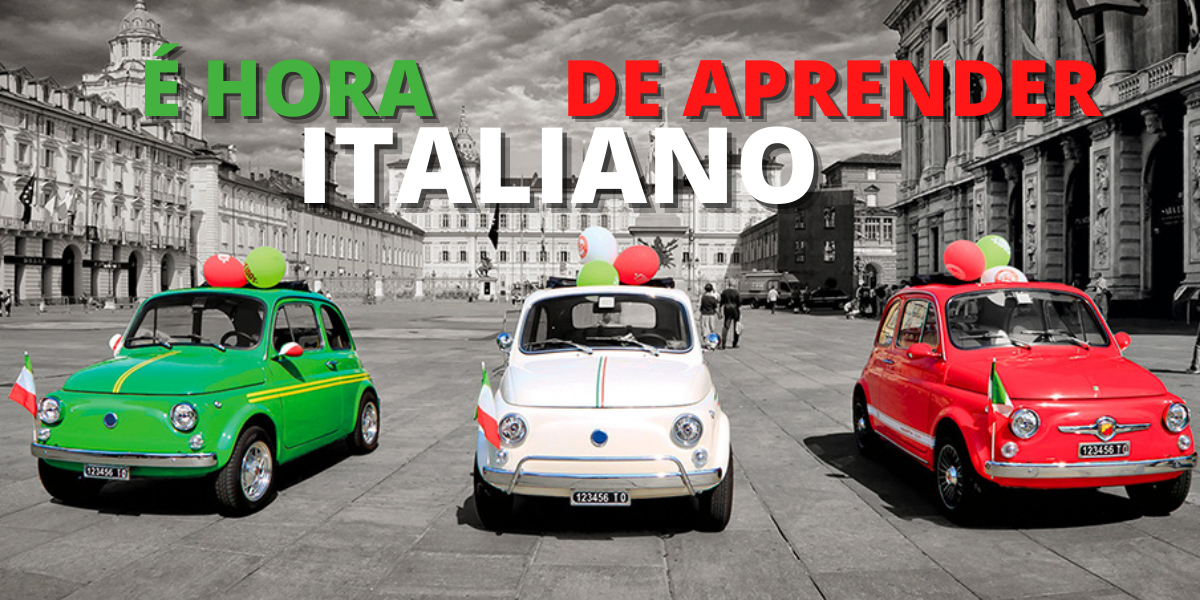 A SCUOLA LEONARDO DA VINCI OFERECE AS MELHORES GARANTIAS
As Escolas Leonardo da Vinci estão ABERTAS, com SEGURANÇA e oferecem um Seguro Viagem especial para você (válido para inscrições efetuadas no mês de Junho 2021). Além disto, oferecemos soluções para quem ainda não puder viajar para Itália para estudar italiano: Se trata do nosso CURSO FLEXIBLE e nossos CURSOS ONLINE.
FLEXIBILIDADE PARA O INÍCIO DO CURSO
Você poderá adiar o início do seu curso sem custos, até a última quinta feira antes da data. (4 dias antes).