FOR CHRISTMAS
your Italian language Gift
An experience that awakens all the senses
• 2020/2021 •
Discover
Our packages
We have designed some ITALIAN LANGUAGE packages to get to know the Italian language and culture … a perfect Christmas gift for your loved ones!
We have organized them for you in the form of an Italian language menu!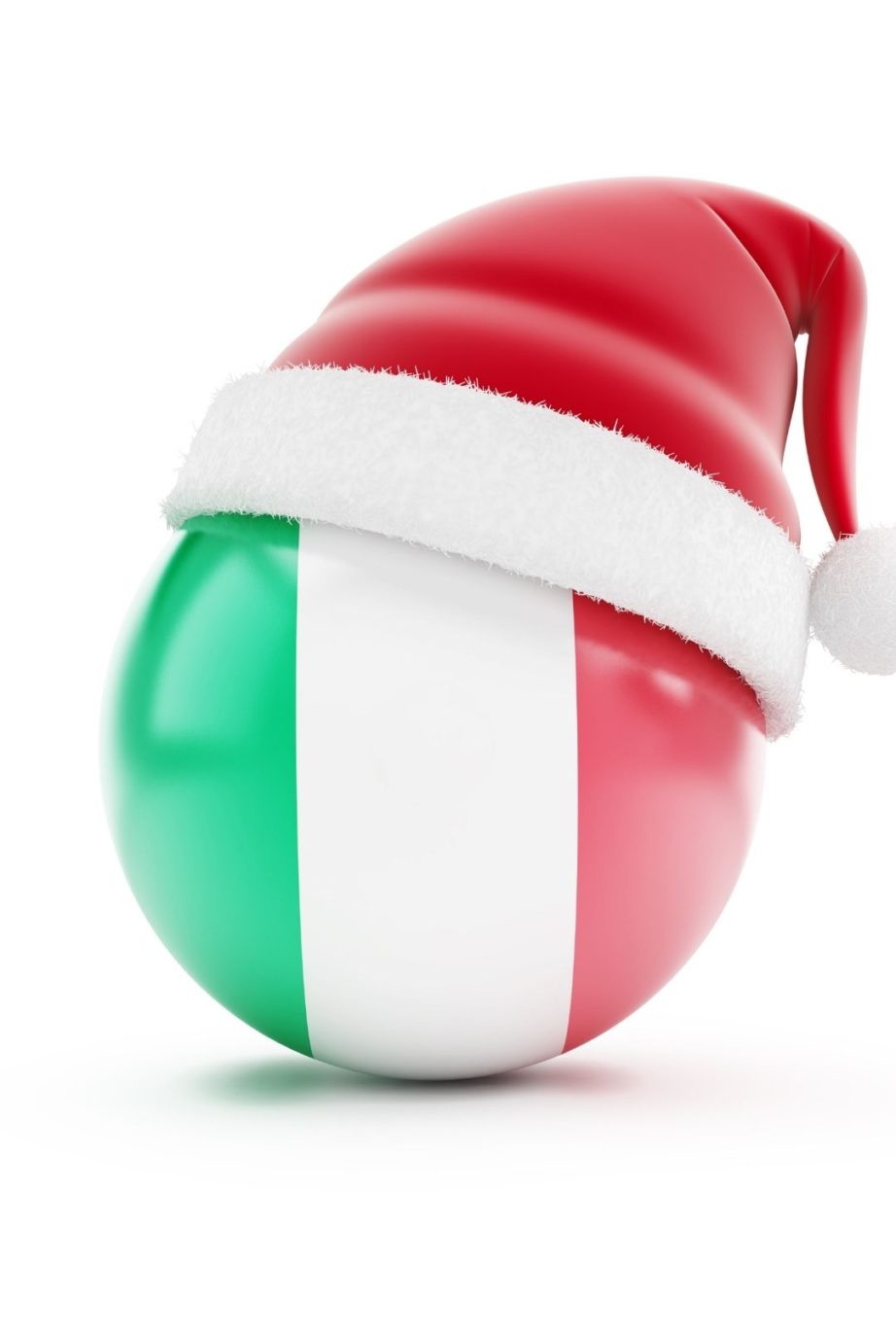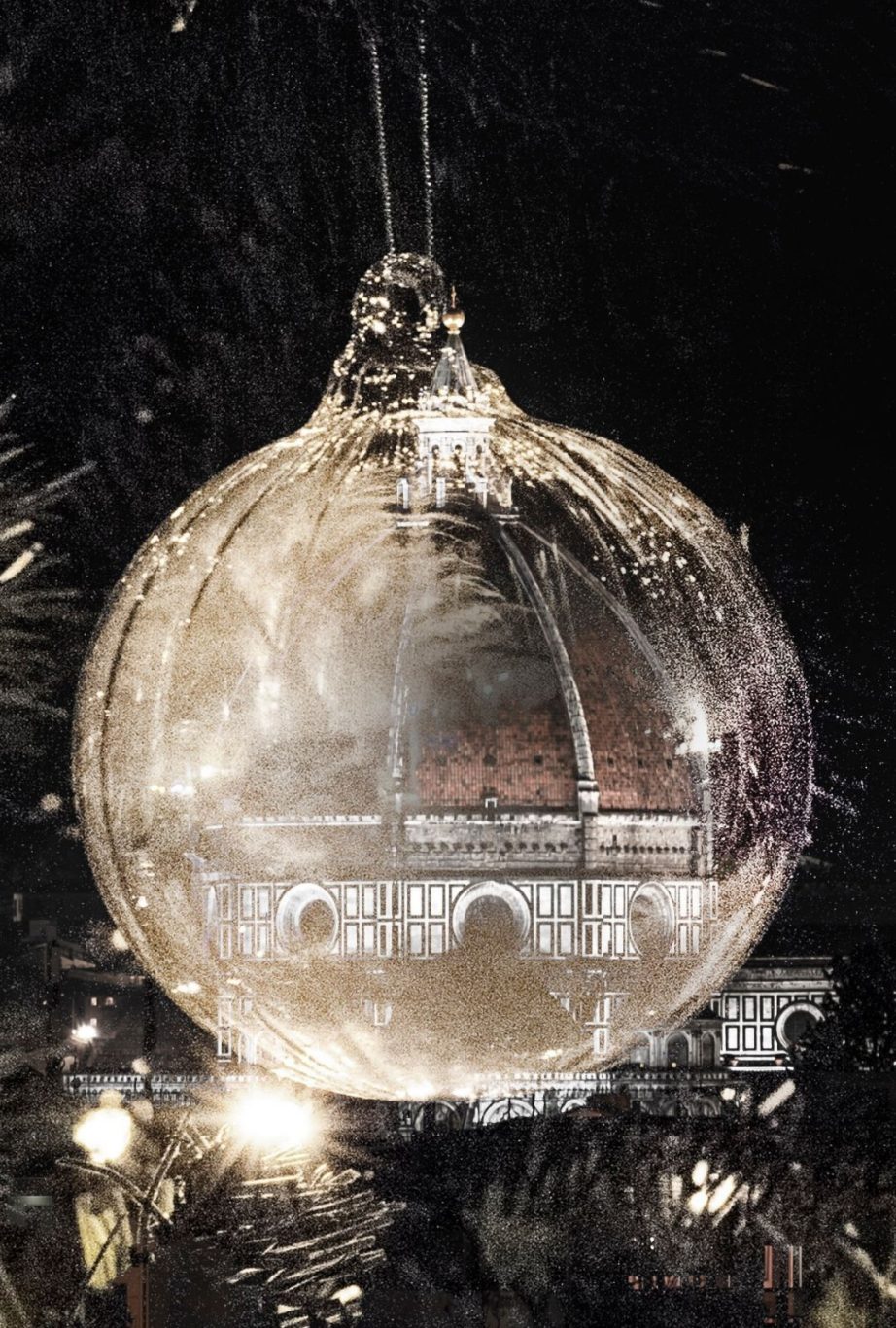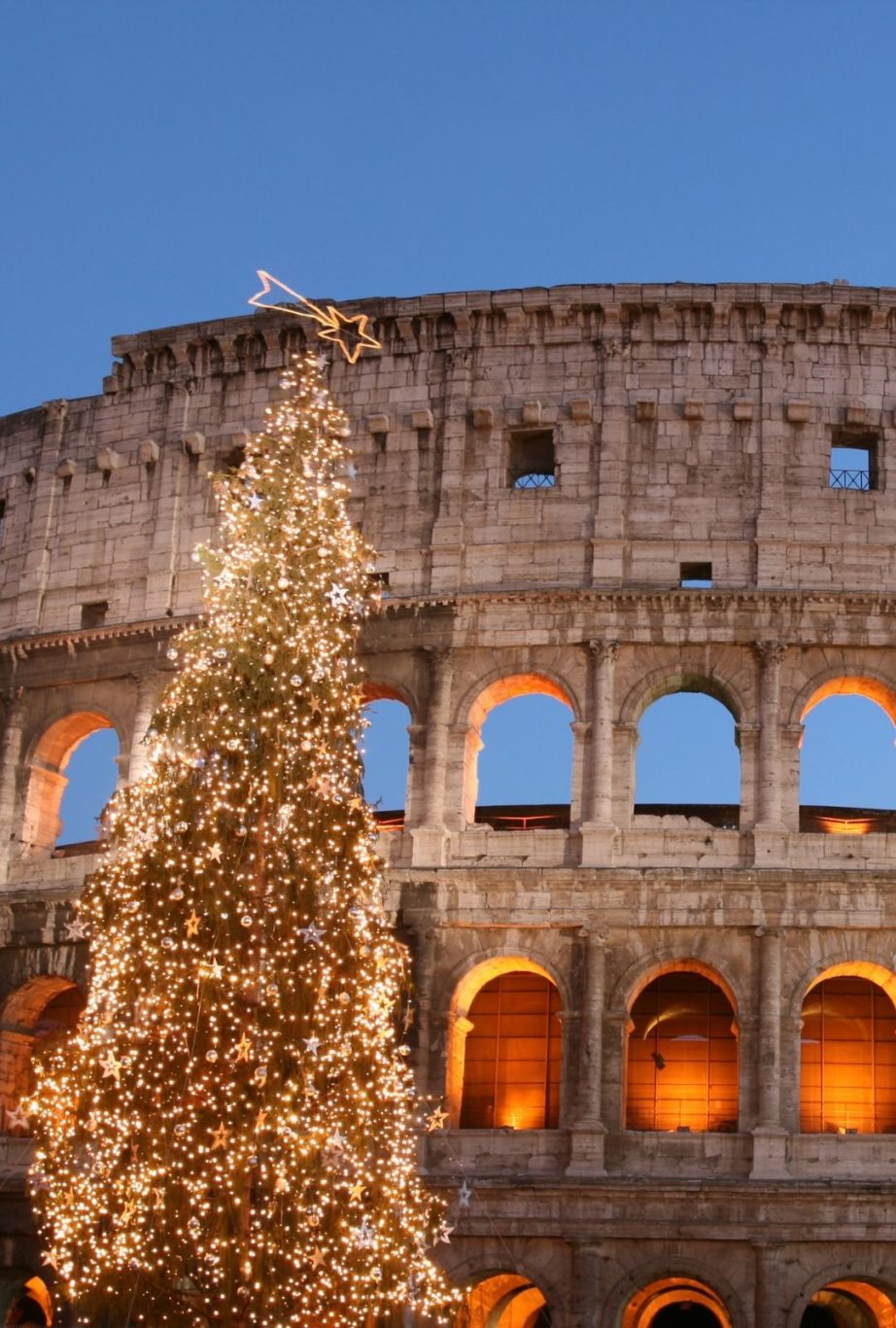 Tasteful
Gift for your relatives
Check out
Our ITALIAN language Menus
For those who love the Italian language and culture, discover our ITALIAN LANGUAGE COURSES & SEMINARS.
Intensive course, or part time, seminars on the history of art, food and much more….
The perfect idea for your Christmas gift!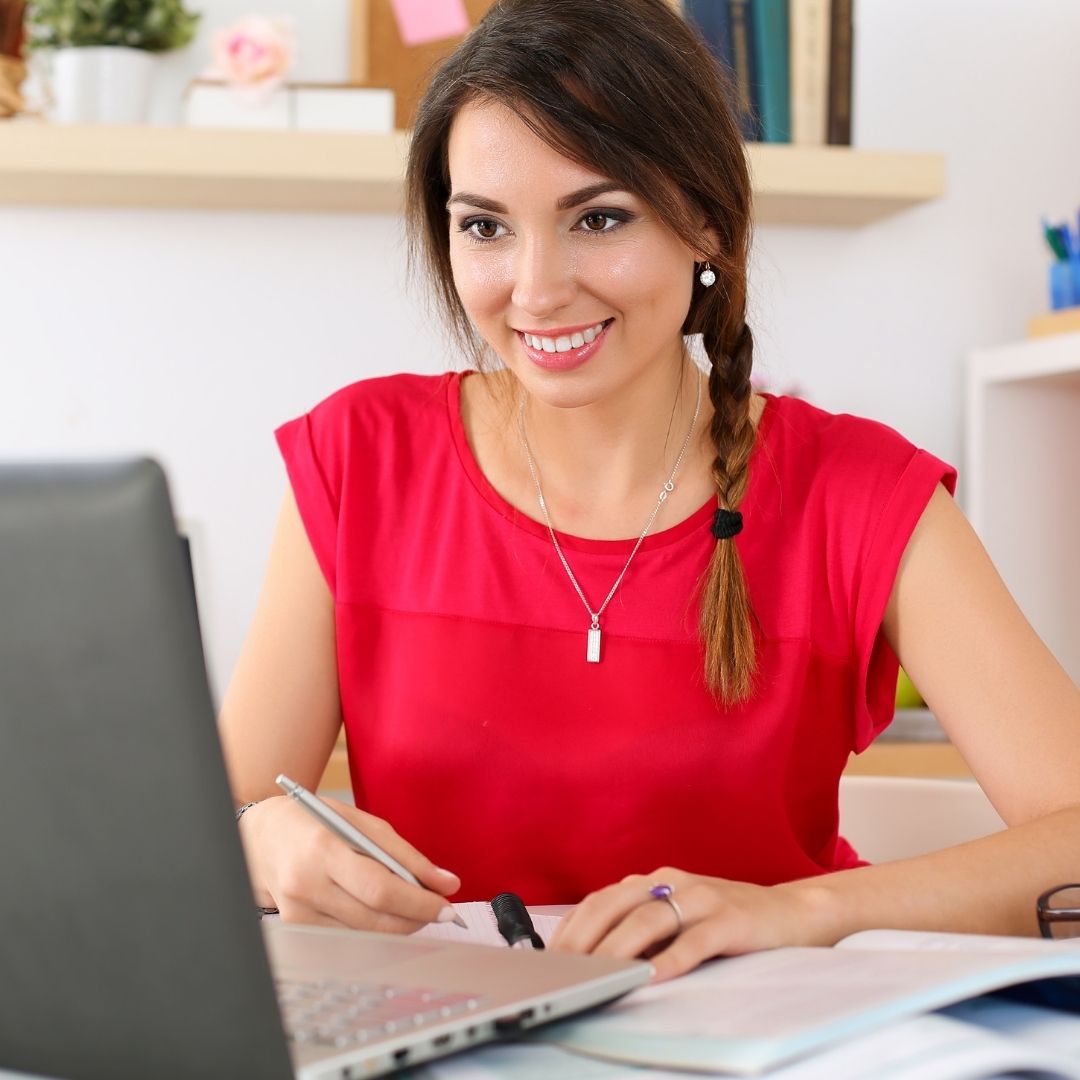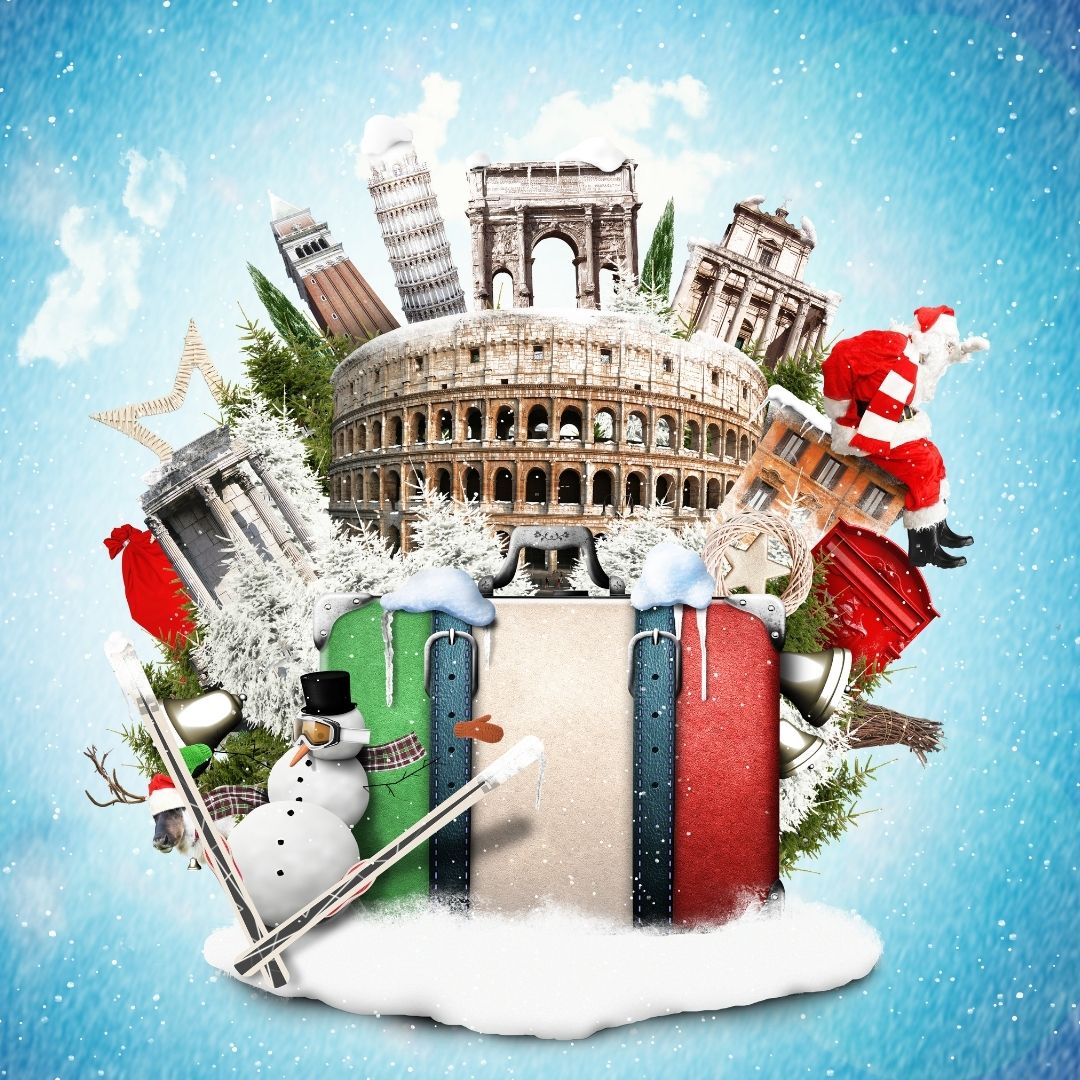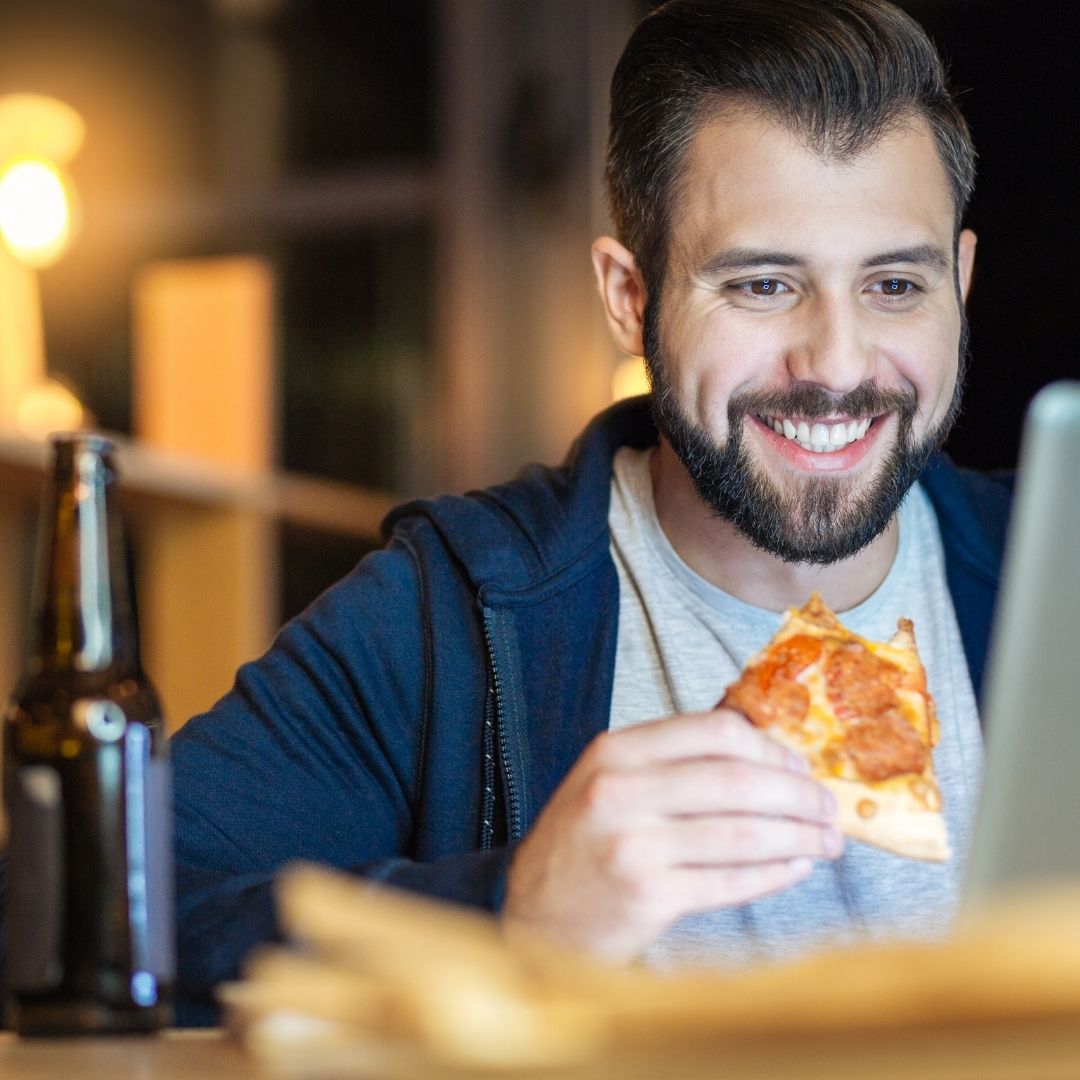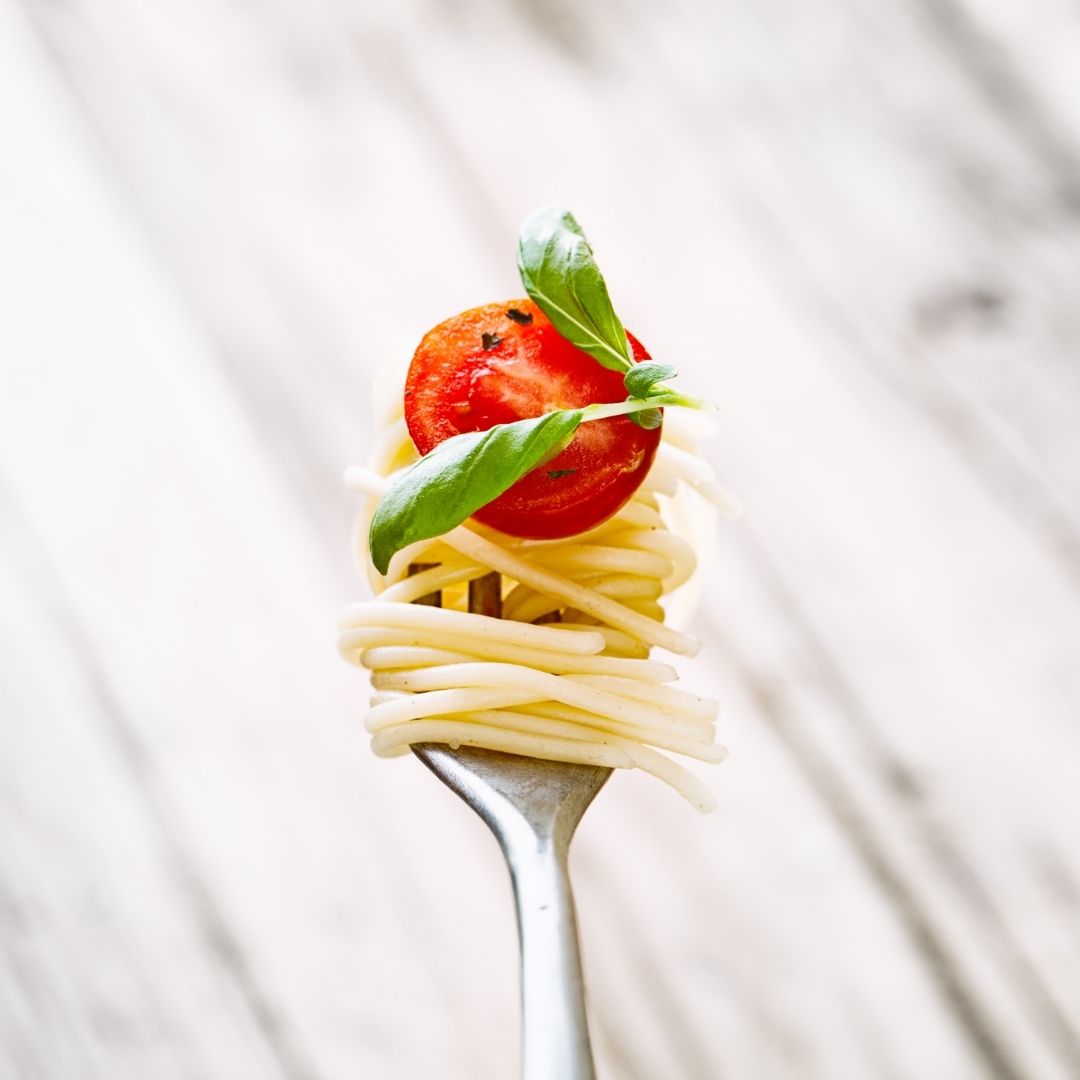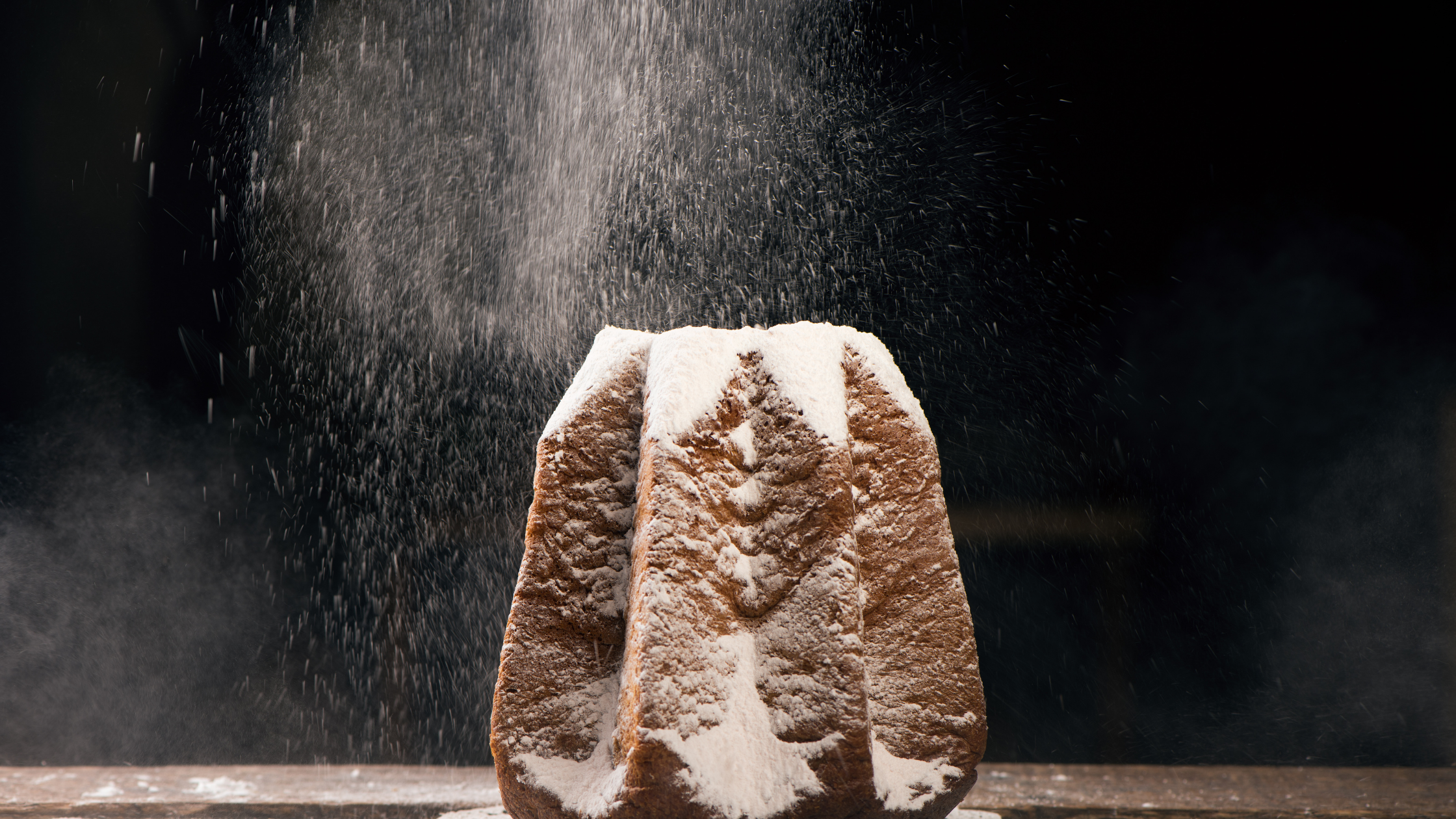 ITALY
Delightful
We have prepared Italian language "menus" that you can give to yourself or your loved ones.