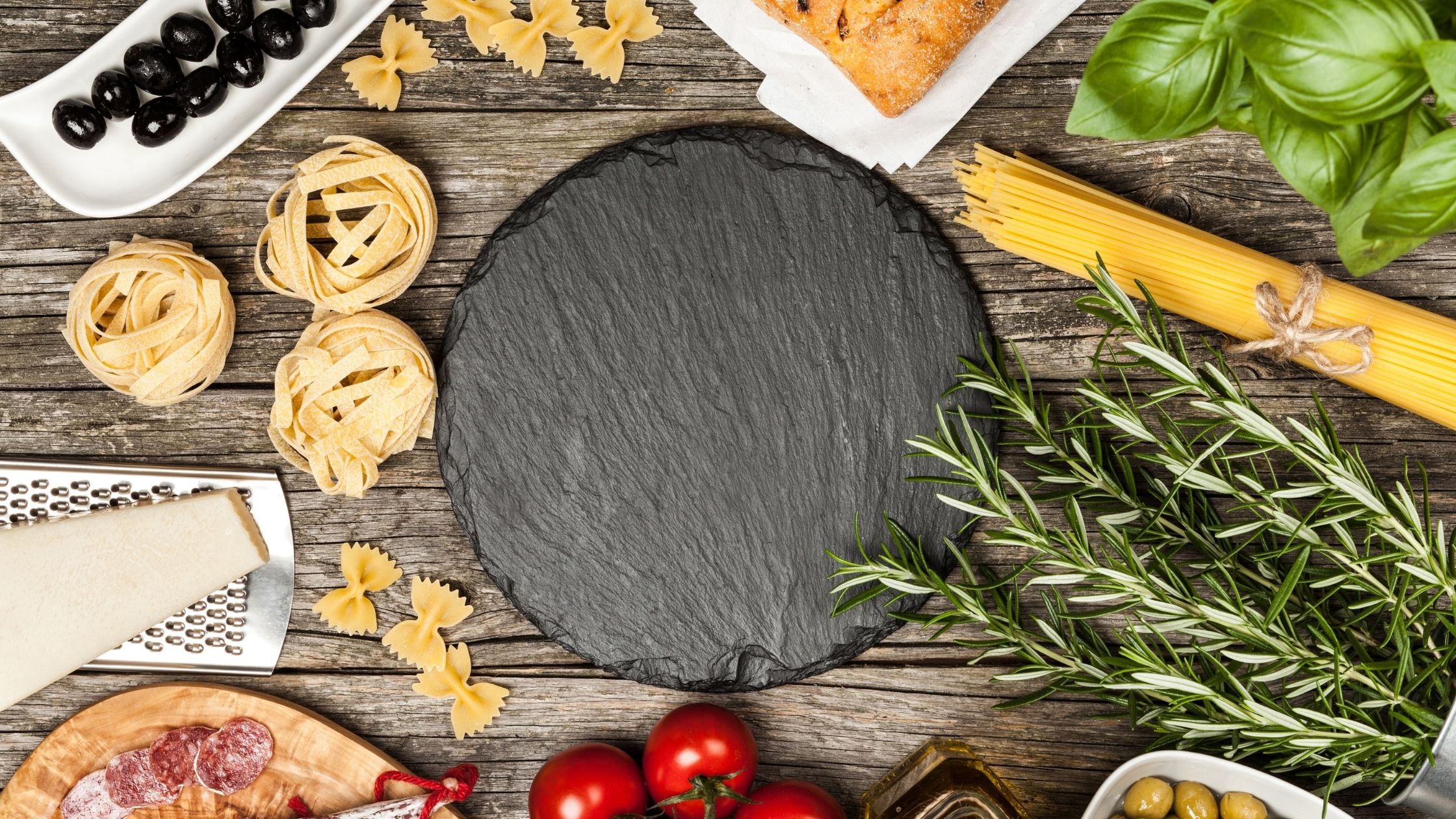 Check out
Italian LANGUAGE Menus
Discover Italian culture about food by following our schools on Social channels Facebook & Instagram. Here a taste of what you will see.
Then, choose your packages and give Italian language courses as a gift for Christmas.
We will deliver Italian culture to you!
Choose our packages for your Christmas gives
Our Italian language Online courses
Scuola Leonardo online courses are very engaging, interactive and exciting. You will learn Italian in a virtual class with other students from all around the world and a real Italian native teacher with whom you will interact a lot.
Maximum 14 students per class.
If you want to surprise somebody, choose our special Christmas packages for your gives.
Our Italian courses in Italy
Study in Florence, Milan or Rome. Live and taste Italian language, culture and food. A 360° experience will be waiting for you in our Italian language schools. You will learn Italian in a very warm environment with many occasions to visit the city, while having fun and discovering the Italian way of life.