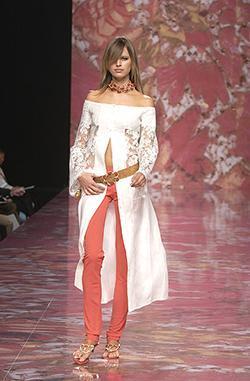 Kurset er specielt designet til studerende der ønsker at studere i en italiensk mode og designskole eksempelvis NABA, Domus Academy, Marangoni Institute, Polimoda, Polytechnic School of Design, Fashion Academy, UptoDate Fashion Academy, HFFA eller European Institute af Design.
Formålet med kurset er at gøre den studerende i stand til umiddelbart at følge lektionerne i den valgte skole og hjælpe ham/hende med at bestå adgangseksamen.
For at få adgang til et akademi, skal den studerende have et italiensk niveau B1.
Programmet dækker forberedelsen af ​​det specifikke ordforråd og den kulturelle baggrund, der er nødvendig for at studere mode- og design i Italien og indeholder en introduktion til kunst, design og modehistorie.
Kurset undervises af højt kvalificerede og erfarne undervisere.
Kursusprisen inkluderer:
Undervisningslektioner
Begyndene test og interview
Materialer
Kursusbevis
Information og assistance i de administrative procedurer.

Indkvartering
Ved interesse kan den studerende efterspørge indkvartering i en af skolens indkvarteringsmuligheder:
Enkelt eller dobbeltværelse i famile med morgenmad eller halvpension
Enkelt eller dobbeltværelse i en lejlighed delt med andre studerende.
Læs tidligere elevers erfaringerne!
Chye Hock Sun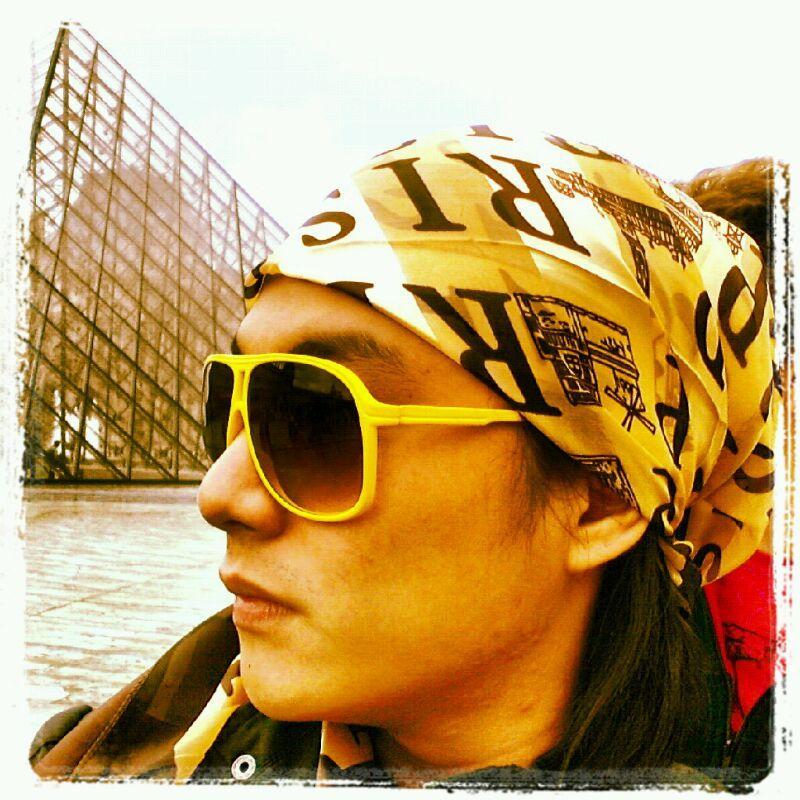 + Navn: Chye Hock Sun
+ Land: Malaysia
+ Kursus: Akademisk mode og design forberedelse
Min erfaring med forberedelsen til Fashion and Design Academy i Milano:
"Jeg studerer i Milano fordi den er kendt for mode og kultur. Jeg valgte derfor et modeinstitut her i Milano. Det italienske sprog er meget vigtigt for at arbejde her. I skolen er alle underviserne søde og selv sekretærerne er meget venlige mod os studerende. De hjælper os meget, når vi studerer her på Leonardo da Vinci-skolen. Jeg studerede 5 måneder og nu er jeg igang med forberedelsesforløbet til modeakademiet. Hvis jeg har tid en dag, vil jeg komme tilbage for at studere og lære de andre studerende at kende som kommer fra hele verden! Jeg studerede 5 måneder, og nu kan jeg forstår jeg meget af modeundervisningen. Modens ord er vigtige, og også det italienske sprog, der tales på Marangoni-instituttet. Jeg må lære mere af det italienske sprog. Hvis jeg har mulighed vil jeg gerne tilbage til Leonardo da Vinci skolen."