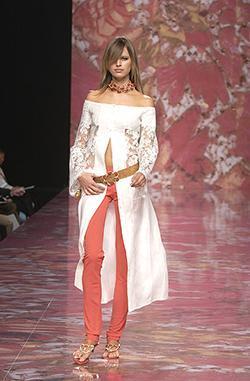 The course is intended for students who wish to attend Italian Fashion and Design Academies such as: NABA, Domus Academy, Istituto Marangoni, Polimoda, Scuola Politecnico di Design, Fashion School Carlo Secoli, UptoDate Fashion Academy, HFFA, Istituto Europeo di Design, etc..
The aim of the course is to help students develop the skills and understanding that are required to immediately attend lessons at a fashion and design academy and facilitate them to pass the entrance exam, where required.
To be able to attend this program the student must have a very good knowledge of the Italian language (Intermediate B1 and above).
The program of the course is focused on the specific lexicon and cultural background necessary for attending a fashion and design course in Italy and includes an introduction to history of art, design and fashion
The course is run by highly skilled teachers with several years of experience in the sector.
The price of the course includes:
Lessons;
Initial test and interview;
Course material;
Certificate of attendance;
Information and assistance in administrative matters
ACCOMMODATION
If requested, we can provide lodgings for our students. The following kinds of accommodation are available:
With a family, single or double room with breakfast or half-board;
Apartment, single or double room with use of kitchen.
Read about the experiences of our students!
The experience of Chye Hock Sun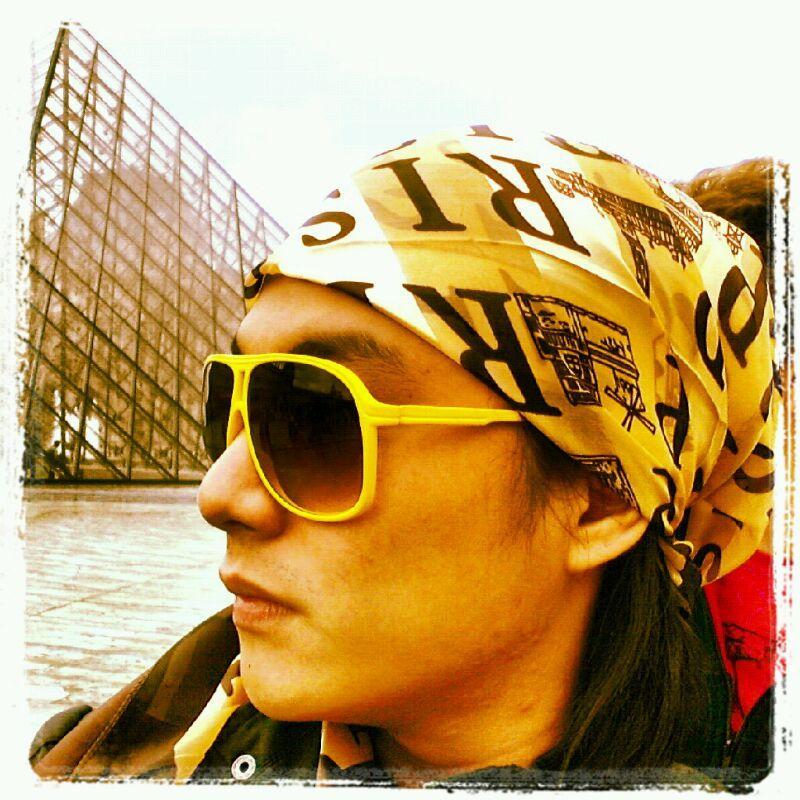 + Name: Chye Hock Sun
+ Country: Malesia
+ Course: Preparatory course for Fashion and Design Academies
My experience with the course Preparatory course for Fashion and Design Academies in Milan:
"I study in Milan because is a city renowned for fashion and culture. I chose a fashion institute here in Milan. The language is very important for working here. At school, all the teachers are friendly and the secretaries are kind with us. They help us a lot when we study here at school. I studied 5 months and now I'm attending the training course for the fashion academy. If I'll have time, I will come back here to learn and meet other students who come from worldwide. I studied 5 months and I can understand lot of the fashion lessons. Fashion vocabulary is important and also the Italian language that is spoken at the Marangoni institute. I need to learn more Italian. If I'll have the chance, I'll come back here at Scuola Leonardo da Vinci."