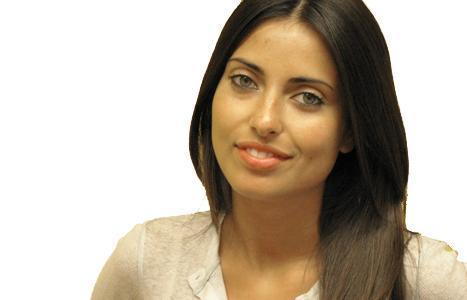 이 교습에는 선생님과의 점심식사 등이 포함되며, 선생님들은 학생들의 수준과 성향에 맞추어 수업을 진행하게 됩니다. 또한 같은 수준의 학생들(2~3명)이 여행을 할 경우 선생님 한 명이 동행하는 프로그램 또한 합리적인 가격으로 준비되어 있습니다.
이런 분들께 추천합니다: 지속적으로 이탈리아어를 연습하면서 커뮤니케이션을 위한 이탈리아어를 익히며 자신의 이탈리아어 능력을 향상시키기를 원하시는 분들
어학원의 고객들:
AFRICAN AIRLINES, AMERICAN EMBASSY, APPLE MACINTOSH, BANCA D'AMERICA E D'ITALIA, BANCA SVIZZERA ITALIANA, BALAIR, BASLER ZEITUNG, BBC LONDON, BERLITZ, BILD, BRIGITTE, CHINA AIRLINES, CIBA GEIGY, CREDIT SUISSE, COCA COLA, COSMOPOLITAN, DAIMLER-CHRYSLER, DANZAS, DEUTSCHE BANK, DEUTSCHE BOTSCHAFT, DEUTSCHE BUNDESBAHN, ELECTROLUX, ERNST & YOUNG, ETIENNE AIGNER, FAO, FERRERO, FRANKFURTER ALLGEMEINE, GOLDWELL, HAKLE AG, HARRODS LONDON, HERALD TRIBUNE, KUWAIT PRETROLEUM, IBEROTEL, IKEA, IKRK, LAL GMBH, LUFTHANSA, MERCEDES BENZ, NORTH AMERICAN COLLEGE, PLAYTEX, PREH GMBH ELECTRONICS, RECONTA, SCHWEIZ HOTELFACHSCHULE LAUSANNE, SIEMENS, SONY, SRG, SWISS. PARLAMENT, SWISSRE, SYSTIME, SWISSAIR, TAGES-ANZEIGER, THE LORD MAYOR OF SYDNEY, TOURIST UNION INTERNATIONAL, TOYOTA, TWA, UBS, UNITED NATIONS ORGANISATION, VOLKSWAGEN, ZÜRICH VERSICHERUNGEN.
학생들의 경험수기를 읽어보세요!
경험 Emma Chamberlain

+ 이름: Emma Chamberlain
+ 국적: 오스트레일리아
+ 과정: 개인교습
개인교습과정 수강경험:
"개인교습 과정을 통해 제 이탈리아어는 완벽해졌고, 특히 대학입학시업 준비를 잘 할 수 있었어요. 전 이 개인교습이 저에게 큰 도움이 되었다고 생각해요".