"ALL YOU CAN LEARN" CHRISTMAS OFFER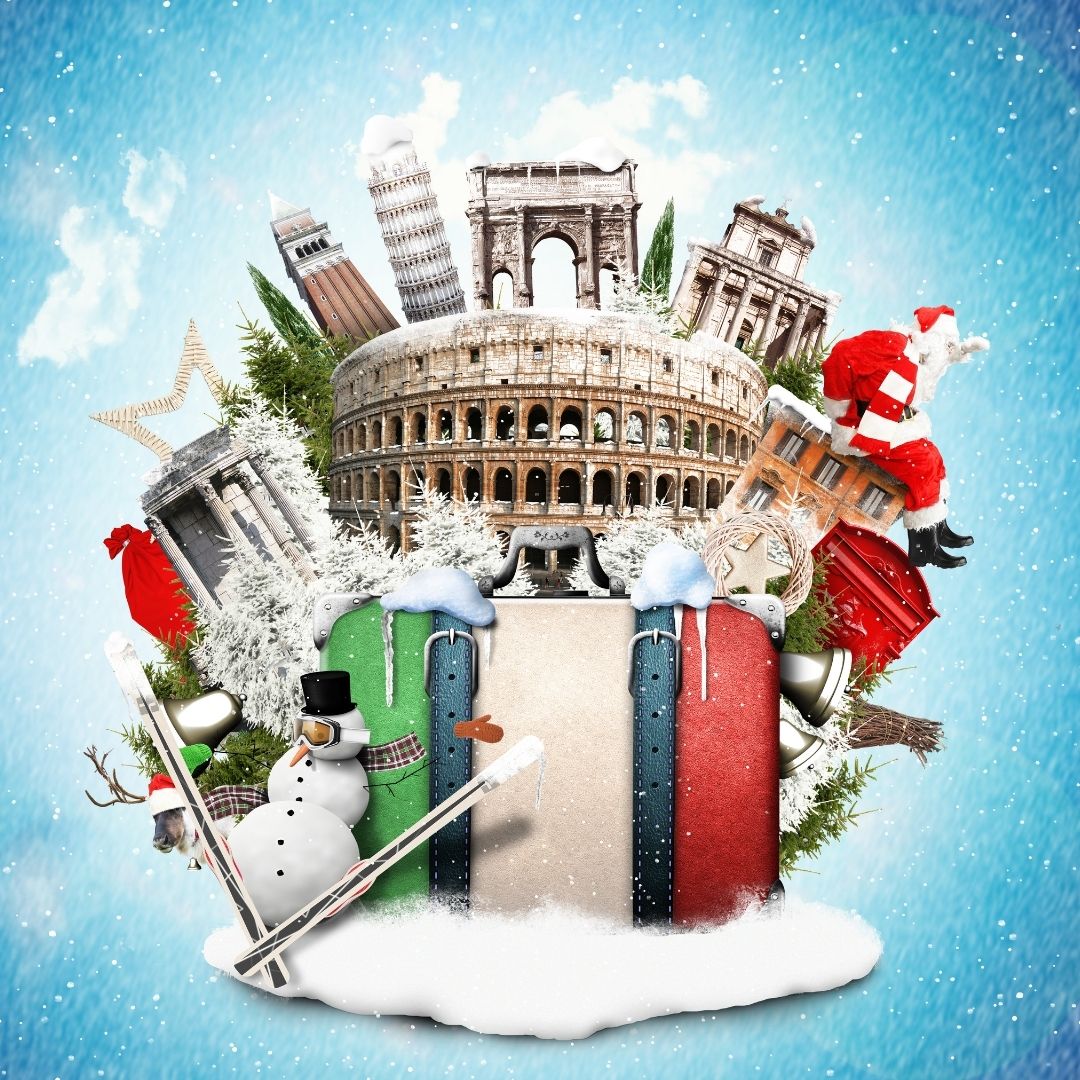 A COMPLETE MENU OF ITALIAN LANGUAGE…. To give moments of pure happiness and lightheartedness.
2 I-factor seminars + 8 ONLINE part time course + 2 weeks of intensive course in ITALY for only €500 (instead €730). Saving €230 you will make your relative realizes his/her dream.
Moreover the enrollment fee is discounted (from €70) to €30
What is it about?
We tried to include in this offer a taste of the Italian language & culture to make the perfect gift for your loved ones.
2 I-factor seminars (choose the Italian culture fields you are interested more, we have web seminars ranging from Fashion to History of Art, from Wine & Food to Grammar, Literature, Musica & Opera, Theatre and much more…. read all about our I-factor seminar by clicking here).
8 weeks of ONLINE part time course. Prepare yourself before arriving in Italy! With these 8 weeks lessons with an Italian Teacher (2 times per week) you will improve your knowledge of the Italian language and you will be able to make it fluent before your travel… Online lessons are flexible, with different timetable (according to your time zone), engaging and very interactive.
2 weeks of intensive course in ITALY. And finally come to Italy! Spend 2 weeks learning Italian, visiting our beautiful cities, tasting Italian food and getting fun.
Check out our "Italian language Menu" for the All you can learn offer