"DESSERT" CHRISTMAS OFFER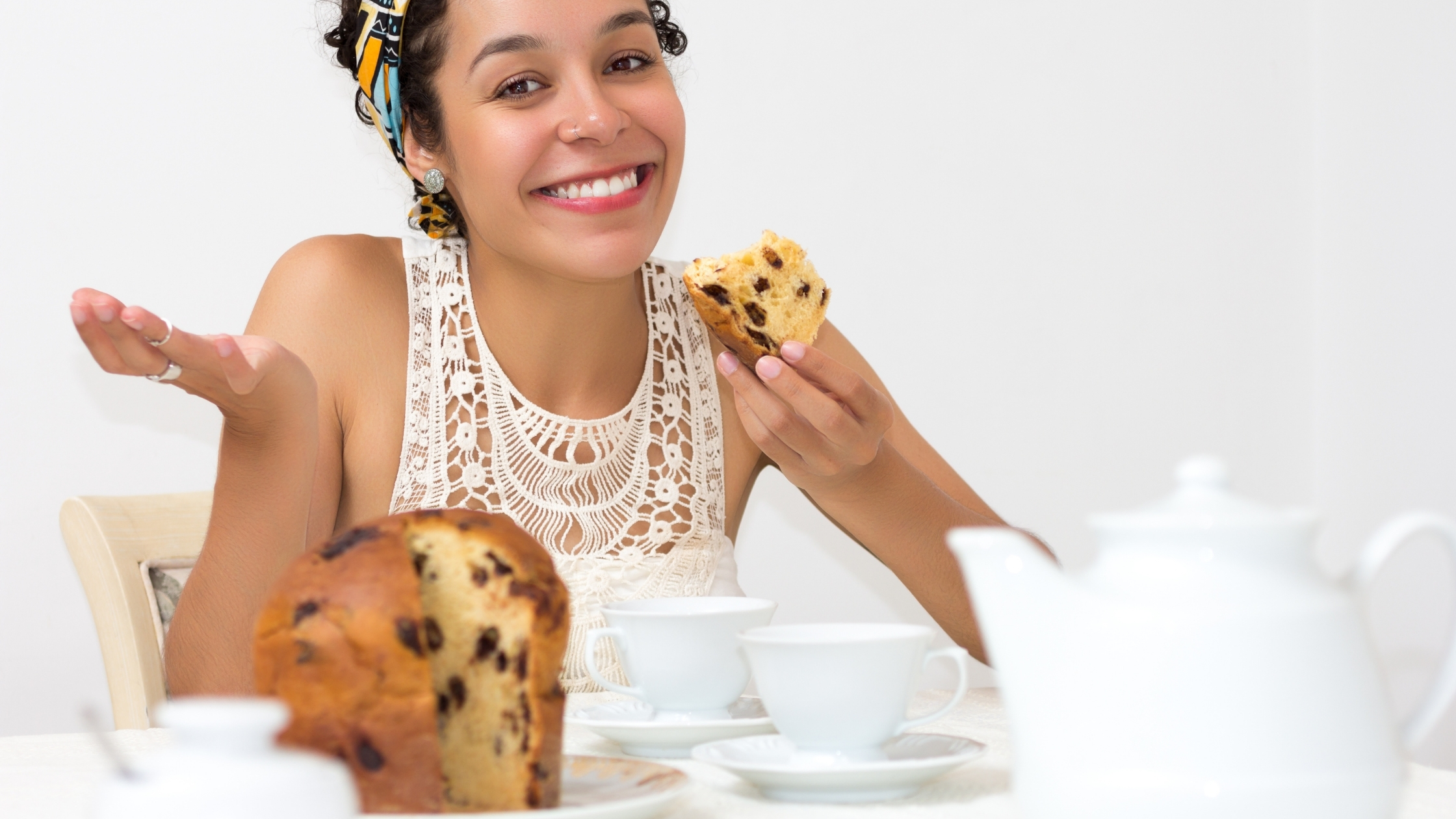 A sweet offer…. To allow your loved ones to deepen.
5 Italian LANGUAGE individual lessons at a very discounted price 150€ (instead €190).
Moreover the enrollment fee is discounted (from €70) to €30
What is it about?
Online Private lessons are the ideal choice to improve Italian language quickly and deeply.
If you already studied with us, you can ask to get the lessons with your favourite teacher and we will try to carry out your request.
We use zoom, but if you prefer we can use meet or skype too.
Check out our "Italian language Menu" for the Desserts offer