DITALS EXAM
Our schools in Florence, Milan and Rome are recognized as exam centres for the DITALS exam.
You can take the exam at our schools, but remember that the registration fee must be paid directly at the University of Siena.
The DITALS, established in 1994, is issued by the Università per Stranieri di Siena. The examination is used to evaluate and verify the degree of preparation (both theoretical and practical) for those who wish to teach Italian to foreigners.
The module for DITALS offered by Scuola Leonardo da Vinci is targeted as follows:
analysis techniques of teaching materials;
teaching module construction and related activities;
in-depth knowledge and sociolinguistic language teaching;
practice test and simulation examination.
The intensive training course and the preparation course for the DITALS are held at the following training centers:
Italian language school in Milan
Scuola Leonardo da Vinci – via Carlo Darwin 20, IT-20143 MILAN
Tel.: +39-02.8324.1002 - Fax: +39-02.8942.5256 - Email:

This email address is being protected from spambots. You need JavaScript enabled to view it.


Director of Studies at the course center in Milan: Simona Aguzzi
Email:

This email address is being protected from spambots. You need JavaScript enabled to view it.
Trainers:
Simona Aguzzi

Claudio Consiglio
Sara Bertucci
Alessandra Vitali
RECOMMENDED FOR: those who want to turn their passion for the Italian language into a job, or those who are already professional teachers and want to keep updated, develop new ideas and study new techniques to always keep up with the times.
PREPARATION COURSE FOR THE DITALS EXAMINATION IN MILAN

Dates
click here
Duration

1 week

Lessons
24 or 30 lectures + training free of charge. Classes are held in groups with a minimum of 5 and a maximum of 15 participants. Each lesson has a duration of 60 minutes.
Certification
A certificate of participation will be issued.
Price
€ 420 (24 lessons) or € 525 (30 lessons) + 70 Euro (enrollment fee).

The price of the course includes: lectures + free training course, course materials, certificate of participation.

Accommodation prices
click here
Information
To register and/or for more information including requests about accommodation please email:

This email address is being protected from spambots. You need JavaScript enabled to view it.


For communications with the Head of educational department:

This email address is being protected from spambots. You need JavaScript enabled to view it.
Study Italian in Italy - Ask for information
Read about the experiences of our students!
The experience of Paola Borghesi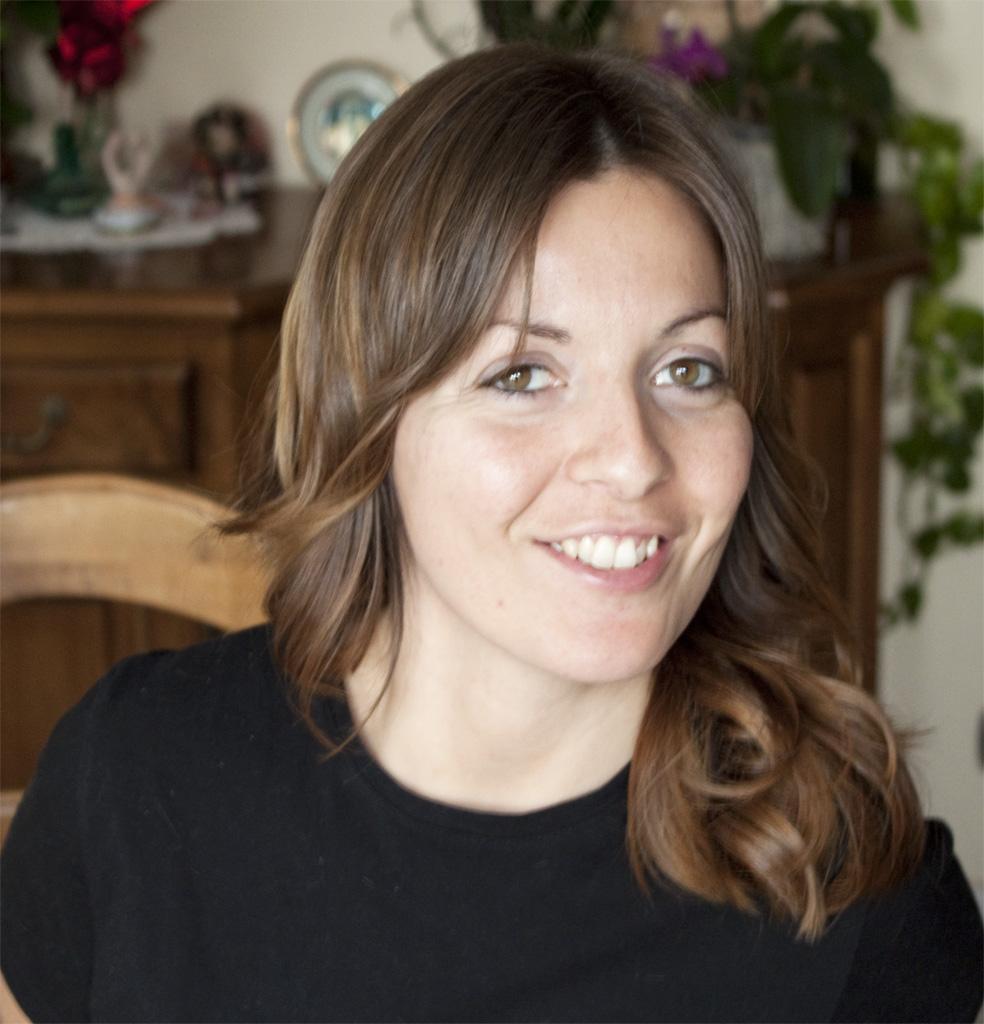 + Name: Paola Borghesi
+ Country: Italy
+ Course: DITALS Exam preparation course
My experience with the DITALS Exam preparation course for Teachers of Italian language, in Milan:
"I passed the DITALS 1 exam in February 2012. I contacted Leonardo da Vinci school a couple of months before from Barcelona, where I live, to ask questions. The staff was quick and very professional in answering and clarifying all my doubts. The day of the exam I arrived in Milan and I found the school without any problems thanks to the information that I received. In the classroom there was enough space so all the examinees could sit in a comfortable chair with a special desk to write. Before starting the examination, the structure of the several tests and the available time at our disposal were clearly explained. The results were sent to me by email as soon as the school received the results from Siena and the diploma was sent me by mail at home. My impression of the school is very positive, I found the structure right and staff was friendly, knowledgeable, and organized"