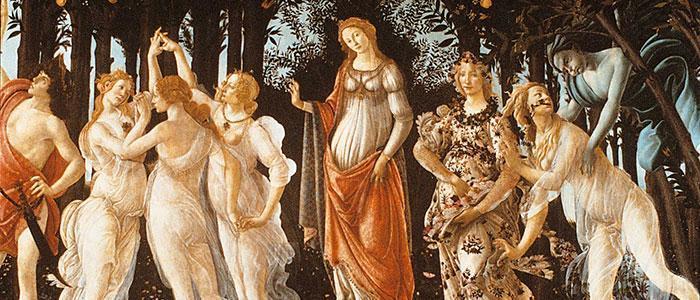 For those who are fascinated by the beauty of Italian monuments and are not satisfied with only a basic understanding of them. Our History of Italian Art course will allow you to learn in depth about the history and social context in which these masterpieces were designed and executed.
The course is designed to show, by means of slides and guided visits, the development of art in Italy in relation to the rest of Europe and offers you an introduction to the most important artistic styles (Romanesque, Gothic, Renaissance, Baroque). You will become acquainted with the most important works of artists such as Botticelli, Leonardo, Raphael and Michelangelo while learning about the most significant historical and social events that accompanied them.
The program consists of a general and a specific part. The specific part varies from city to city and considerates particularly the history of art of the selected city (Florence, Milan, Rome or Siena).
See below the History of Italian Art programs detail.
Study Italian in Italy - Ask for information
Read about the experiences of our students!
The experience of Flora Tinoco Da Cunha Valle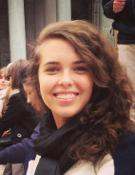 + Name: Flora Tinoco Da Cunha Valle
+ Country: Brasil
+ Course: History of Art
My experience with the course History of Art in Rome:
"Eu sempre tive uma voluntade muito grande de aprender italiano e conhecer mais a cultura italiana. Parte do meu encanto com Roma è caminhar e a cada esquina me deparar com obras de arte e arquitetura . Estudar história  da arte na escola foi o complemento ideal para fu poder aproveitar o que via, a aula me deu olhos para compreender o que está na minha frente todos os dias. Agora fu posso reconhecer os períodos da arte que se destacam na cidade e posso dizer que conheço Roma com outra intimidade"
The experience of Felipe Ochoa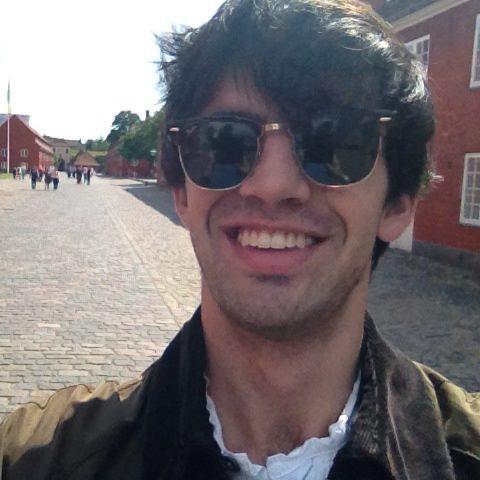 + Name: Felipe Ochoa
+ Country: Ireland
+ Course: History of Art
My experience with the course History of Italian Art in Milan:
"The lessons of history of art have been fantastic. I learned about the architecture of the Greeks and Romans and paintings from Renaissance period to early 19th century. Now I can understand a little more about the Italian art and speak about the subject in Italian language".
The experience of Alex Grasso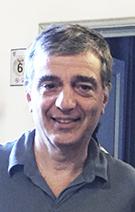 + Name: Alex Grasso
+ Country: United States of America
+ Course: History of Italian Art
My experience with the History of Italian Art course at Scuola Leonardo da Vinci in Florence:
"I attended the Corso di Storia dell'Arte to learn more about museums in Florence. I knew that it would be in Italian, and I might have difficulty with it. However, Monica is fantastic; Her Italian is extremely clear, her enthusiasm is contagious. It is easy to see that she knows and loves the Art of Florence and the Renaissance. She explained the significant details, and also, taught us many of the fun trivial items. She was thoroughly prepared. She is the best. I highly recommend these courses for any student who wants to learn more about some of the major art institutions, and also some of the lesser touristy. I cannot wait to return to Florence and take more classes with Monica."