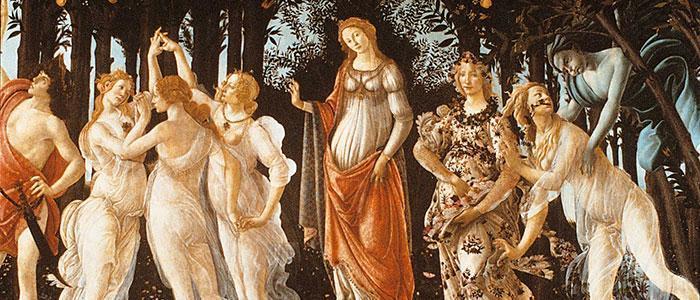 For those who are fascinated by the beauty of Italian monuments and are not satisfied with only a basic understanding of them. Our History of Italian Art course will allow you to learn in depth about the history and social context in which these masterpieces were designed and executed.
The course is designed to show, by means of slides and guided visits, the development of art in Italy in relation to the rest of Europe and offers you an introduction to the most important artistic styles (Romanesque, Gothic, Renaissance, Baroque). You will become acquainted with the most important works of artists such as Botticelli, Leonardo, Raphael and Michelangelo while learning about the most significant historical and social events that accompanied them.
The program consists of a general and a specific part. The specific part varies from city to city and considerates particularly the history of art of the selected city (Florence, Milan, Rome or Siena).
See below the History of Italian Art programs detail.
Read about the experiences of our students!