Learn Italian
in Italy
Are you looking for an Italian language course that is stimulating, detailed and complete? Do you want to visit one of the most beautiful cities in Italy such as Florence, Milan, Rome, Turin, or Viareggio?
Our programs to learn Italian in Italy are just what you are looking for.
CONTACT US
We offer a wide range of high quality Italian language courses that take place throughout the year. Whatever reason you have for learning Italian: whether it is because of your profession and you have a work-goal, maybe you are a beginner or even an Italian teacher; you will benefit from our thirty years of experience and our commitment.
Our courses start every Monday for non-beginners, at all levels, and you can stay for as long as you want.
If you are an absolute beginner, read our suggestions in the section: Italian language for beginners!
With Scuola Leonardo da Vinci you can study Italian in one or more locations. Choose the city you prefer among: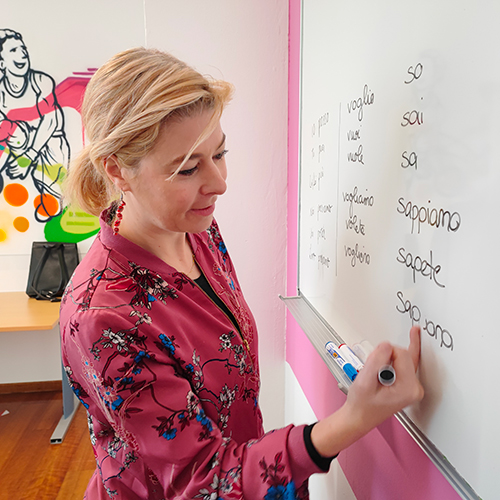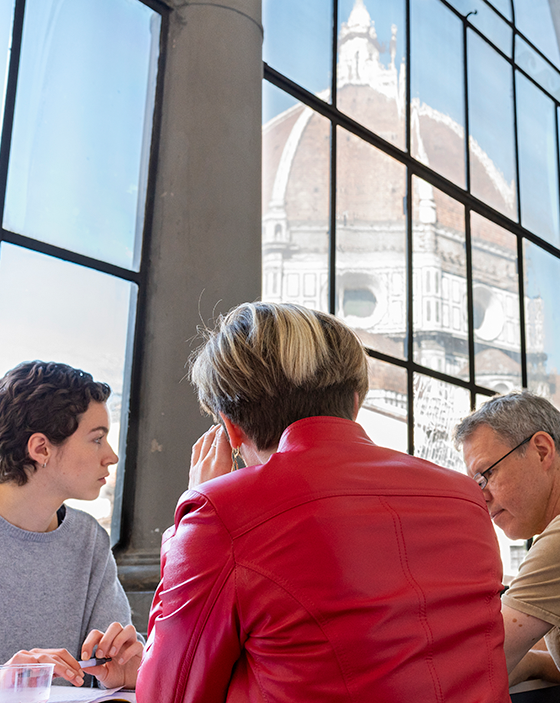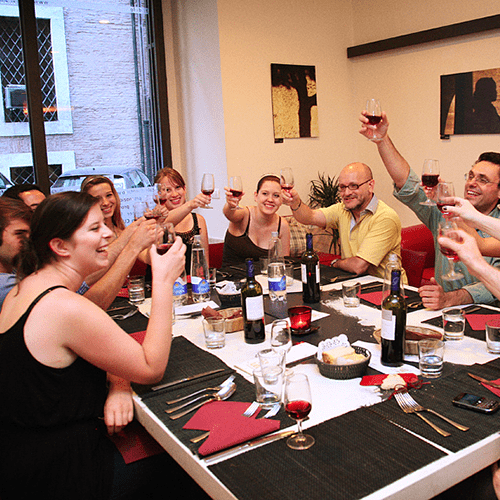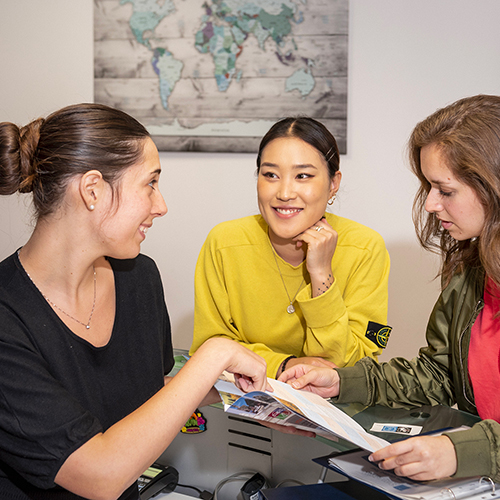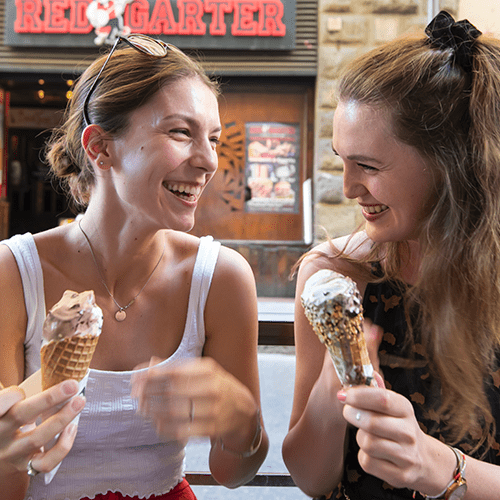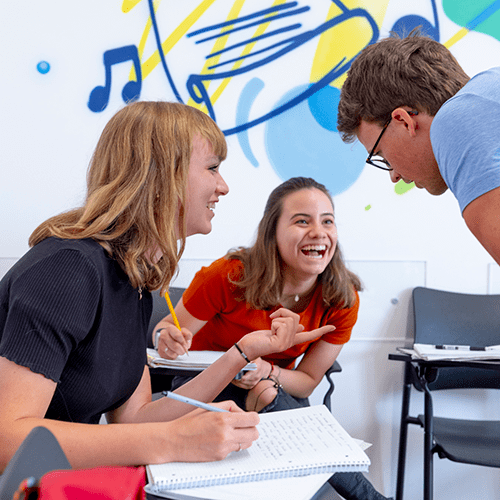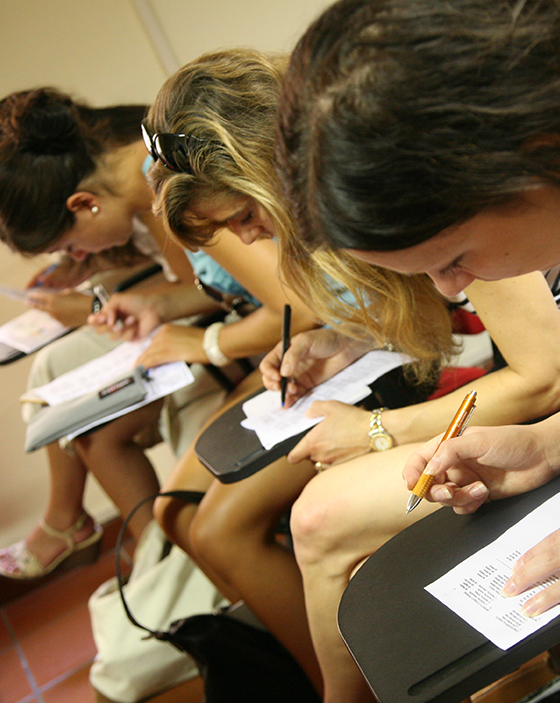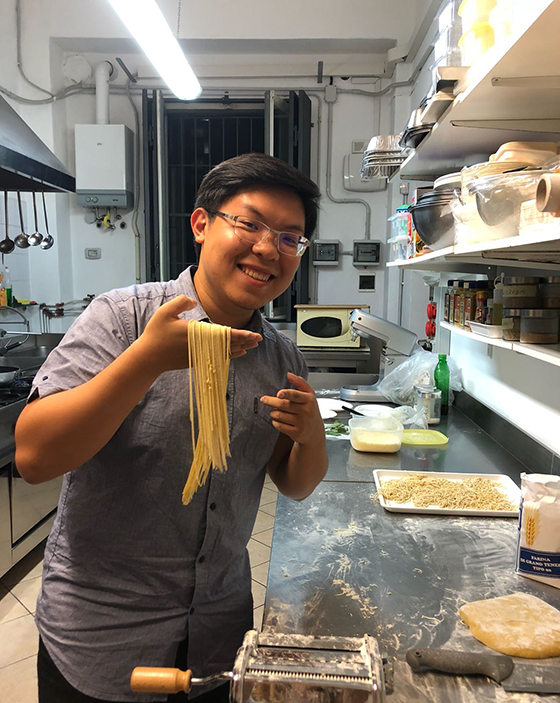 WHY LEARN ITALIAN IN ITALY?
During your Italian course in Italy with Scuola Leonardo da Vinci, your goal will be to learn true Italian. It will be a natural and quickly moving learning experience because during the course, you will actually live in Italy.
You will be immersed in the culture while listening to, reading and speaking only Italian for the entire day. In turn, you will make rapid progress, both inside and outside the classroom .
A language is not a mere assemblage of words and grammar. It is one of the most important means of communication used by a nation and/or a country. For this reason that you can never fully learn a language from a book.
For this, Scuola Leonardo da Vinci stresses the importance of communication so that you can talk and learn through experience. As you will experience, both during the course and beyond. During the lessons you will participate fully in Italian with your professors and classmates. This participation represents the best method of approach to quickly strengthen your abilities to practice the language and at the same time to understand the emotions related to certain words. You will be immersed in the rich Italian culture, festivals, coffee, everyday life, etc. During the weekends, you can visit the countryside, see the beaches and enjoy a warm welcome from the Italians!
Learning Italian in these fun ways makes studying no longer boring!
WHY CHOOSE THE SCUOLA LEONARDO DA VINCI SCHOOLS
The majority of our students find Scuola Leonardo da Vinci by following the recommendation of our alumni who have appreciated the school's ability to provide: