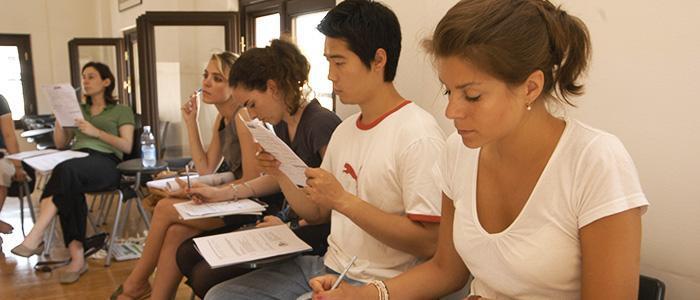 The part-time Italian course consists of two weekly sessions of one and a half hours and is directed both towards students that want to study Italian for the first time and those that want to improve their knowledge of the language.
The course is available in 3 different levels; beginner, intermediate, and advanced and lasts a minimum of 8 weeks, which can be extended.
Lessons are held on Tuesday and Thursday evenings from 18.30 to 20.00 in our school in Milan and from 18:00 to 19:30 in our school in Rome, in classes of no more than 14 students. The course must be attended by a minimum of 4 students.
For the start dates of the course: This email address is being protected from spambots. You need JavaScript enabled to view it. or This email address is being protected from spambots. You need JavaScript enabled to view it..

RECOMMENDED FOR: those who already live, study or work in Milan or Rome and are looking for a course that allows them to dedicate to studying the language without a daily commitment.
Read about the experiences of our students!
The experience of Andrea Gonzales Villasenor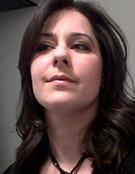 + Name: Andrea Gonzales Villasenor
+ Country: Mexico
+ Course: Part-Time
My experience withItalian language part time courseinMilan:
"The choice of the course has been easy with the information provided on the website (quality, locations and range of courses). The staff is very friendly and efficient. Teachers are very professional and their technique is very effective. You will start to communicate in Italian in a couple of weeks! In addition, lessons were very entertaining and at the school I could find friends for visiting the city! For me, the Leonardo da Vinci school is the best in Milan."