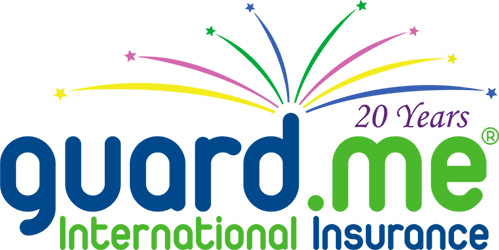 Thanks to the collaboration with Guard.me our students have the possibility to subscribe a travel insurance to ensure their holiday in Italy.
What does it cover? Here the main points:
CANCELLATION
If you have to cancel or cut short your course due to an accident or illness of yourself or a close relative, the policy covers cancellation charges BEFORE arrival in Italy.
MEDICAL COSTS
Your medical costs, due to an accident of illness once in Italy, will be covered by guard.me insurance.
EMERGENCY DENTAL TREATMENT
A TRUSTED INSURANCE PROVIDER
Our partner guard.me has won the Language Travel Magazine Star Award for Best lnternational insurance Provider.
This special policy has been designed to suit the specific needs of our students travelling abroad and gives a very good level of cover for all destinations.
Enrollment is extremely easy and can be done at the same time as booking your course. Within 24 hours you will receive confirmation of your policy, and within 48 hours you will receive a card via email, which you can carry with you as proof of your insurance protection.
For more information: contact us
HOW TO PURCHASE
You can purchase your Travel insurance directly with us, by checking it in your enrollment form.