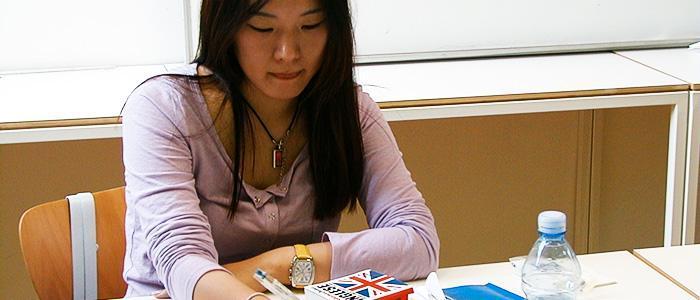 The intensive Italian language evening course consists of 2 Italian lessons a day (a total of 10 lessons per week) that take place in the evenings.
The lessons are held from Monday to Friday from 18.30 to 20.00, in classes of no more than 14 students.
The course must be attended by a minimum of 4 people. For the start dates of the course, This email address is being protected from spambots. You need JavaScript enabled to view it..
Our Italian language Evening course offers the same quality and guarantees the same high standards, as courses that take place during the day, dealing with the formal aspects of the language, whilst also focusing on the communicative aspects.
Our teachers are specialized in teaching Italian as a foreign language and throughout the course, with the use of text books and other available educational materials, there are many opportunities to use the language and to become confident about its structures.
In addition, our evening course offers our students the possibility to participate in the many educative and recreational activities offered by the school, for example visits, weekend excursions and before and after dinner drinks, so that you always feel part of the big Leonardo da Vinci school community, in Milan.
RECOMMENDED FOR: those who can't attend an intensive course during the daytime because of work or personal reasons, but still want to start a deep study of the Italian language.
Read about the experiences of our students!
The experience of Ding Jun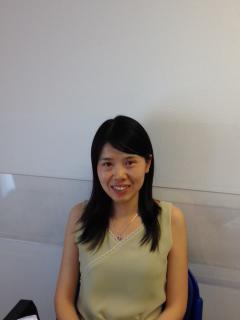 + Name: Ding Jun
+ Country: China
+ Course: Italian language evening course
My experience with the course Italian language evening course in Milan:
"Scuola Leonardo da Vinci is good for me, my course is useful for me. I want to continue to learn Italian if possible. I have much fun with my teacher and classmates".