In the morning you will take part in the Italian language group lessons according to your level. In the afternoon or evening you will enjoy cultural activities suggested by the school. Program subject to change.
1° week: afternoon program
Orientation tour of the city;
La Scala Theatre: guided tour to the Scala Museum, to discover the Italian Opera and Brera District;
Participation at a Classical Concert or Opera;
Visit to the "Foundation Giuseppe Verdi, the House for Musicians"
Traditional dinner.
2° week: afternoon program

The program of the One-Week-Course is followed by:
Excursion around Milan, visiting cities like Como or Verona;
Visit to Leonardo da Vinci's 'Last Supper' and Santa Maria delle Grazie church or to the Leonardo da Vinci Museum of Science and Technology;
Walking through the district of the "Navigli" (Art studios and Antique shops);
Visit to the "Museum del 900";
Visit to Piazza Gae Aulenti: the new Milan, Skyscraper city;
Traditional Milan Aperitif.
Read about the experiences of our students!
The experience of Gaynor Fass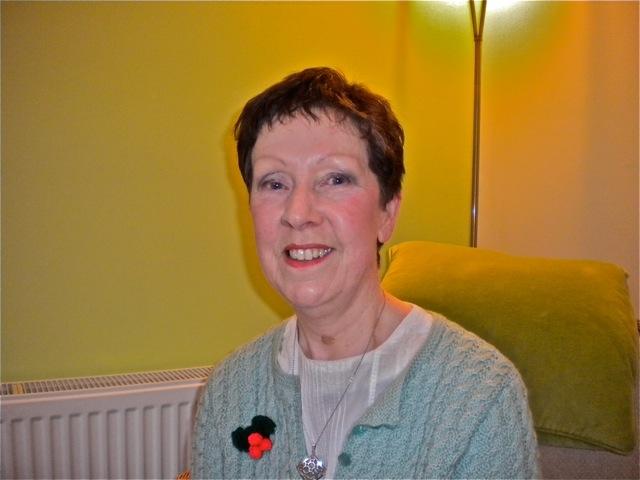 + Name: Gaynor Fass
+ Country: United Kingdom
+ Course: Dolce Vita
My experience with "La Dolce Vita" course in Milan:
"I attended the school only for a week and, despite my advanced age, I felt like home and welcomed in my class. I almost grasped "the subjunctive" but I think for foreigners this will always be a real challenge. In the afternoon, during "La Dolce Vita" course, I enjoyed many interesting excursions in the areas around Milan. Specifically, I enjoyed the visit to the House of Rest of Verdi and the famous La Scala theater. All the teachers and people "behind the scenes" were friendly and helpful. I would recommend this course in order to learn Italian language and see the real Milan"