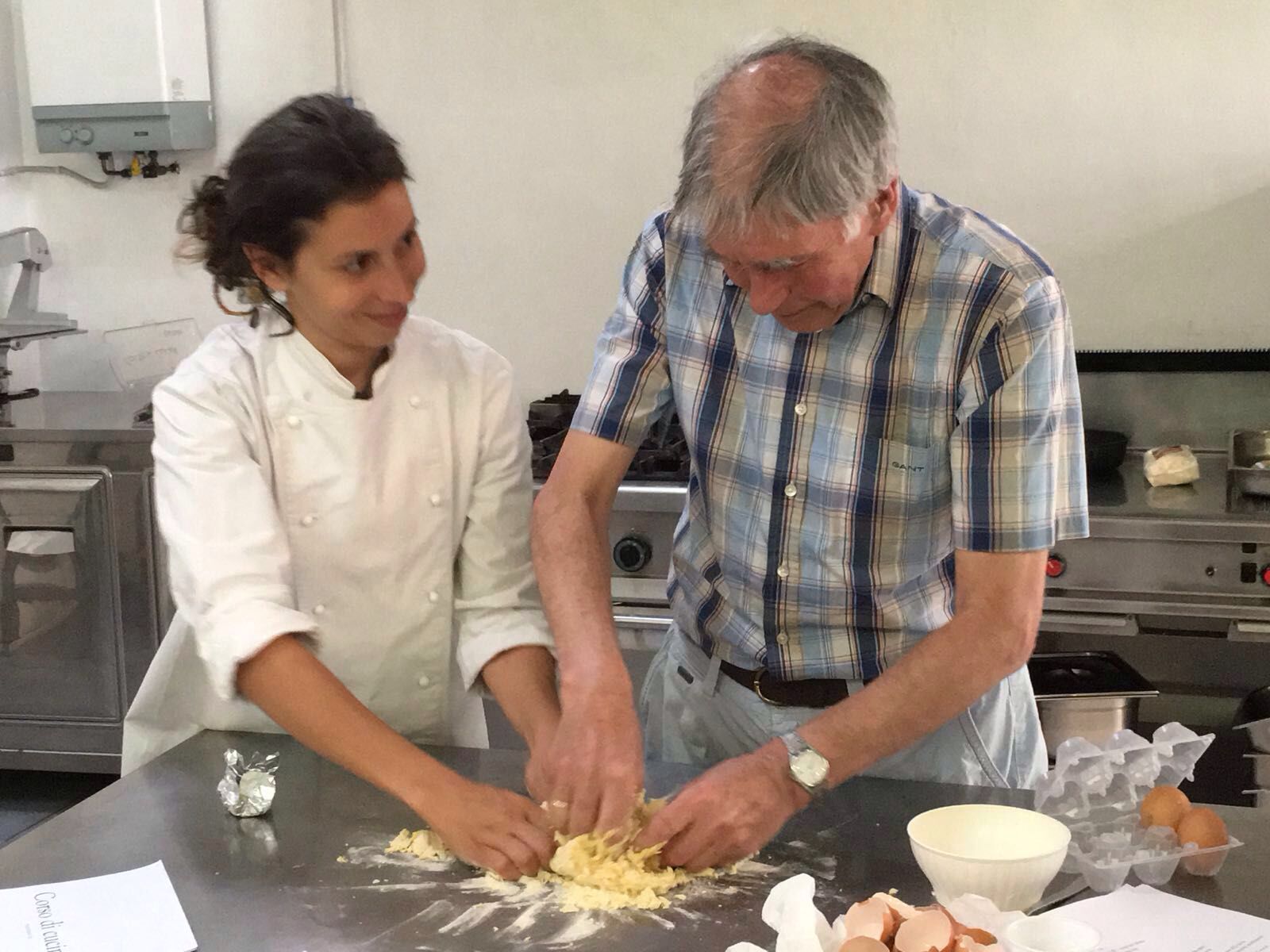 DOLCE VITA PROGRAM IN TURIN
DOLCE VITA PROGRAM IN TURIN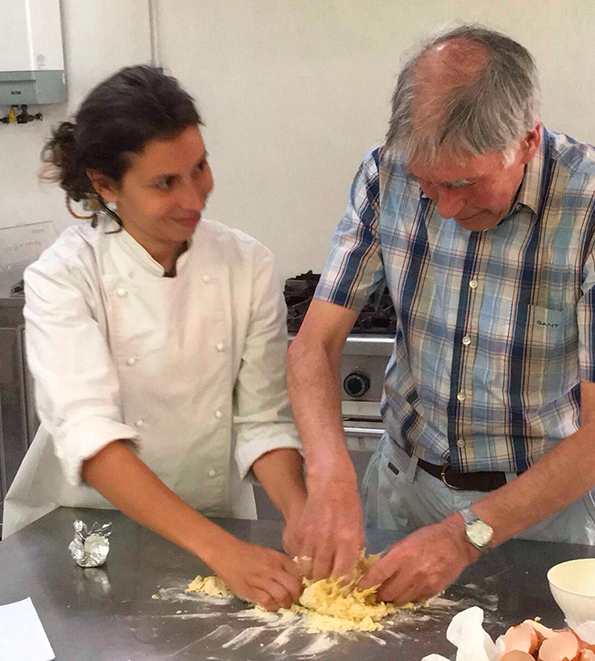 The "La dolce vita" course is particularly suitable for adult students who wish to refresh or deepen their knowledge of the Italian language and at the same time enjoy an Italian holiday made up of eno-gastronomic encounters, cultural visits and excursions that offer the emotion of the Italian Dolce Vita.
The program includes participation in the intensive group course in the morning according to the level, while cultural activities take place in the afternoon or evening in the company of a teacher.
The program may vary based on the number of participants and the availability of events.
1st week: activity program
Getting to know Turin City Tour: city tour with a guide, to discover the most beautiful corners of Turin.
Visit to the Cinema Museum;
Wine tasting with a sommelier, Chocolate tasting or visit to a Chocolate Atelier;
Visit to the Egyptian Museum
Traditional Piedmont dinner or Bagna caoda
2nd week: activity program
The one week program is followed by the second week program:
Visit to the Reggia di Venaria, Alba (Truffle Fair) or Asti (Sagre Festival or Palio);
History of the Risorgimento lesson visiting Risorgimento Museum, Royal Palace or Madama Palace
Cooking class
"Torino Magica" guided tour
Visit to the Automobile Museum
Tour of historical cafes and aperitif in the "Quadrilatero" area
Scuola Leonardo da Vinci - Italian language schools in Italy

Duration
Lessons
Participants
price 2023
Price 2024
Ask for More Information | Online Price Calculator | Enroll now
1 week
20 + Tour & visits
min. 3 students
€ 595
€ 650
2 weeks
40 + Tour & visits
min. 3 students
€ 1.195
€ 1.245
Short Description and Note

4 lessons of Intensive group language course per day; 20 lessons per week;
Visits and excursions in the afternoons;

Participants: min. 3 - max. 14 participants per group. If only 1 or 2 participants are enrolled, the school will shorten the number of activities in the afternoon:1 participant = 2 activities, 2 participants = 3 activities.

If unforeseen circumstances should occur, Scuola Leonardo da Vinci reserves the right to modify some or all of the activities of the Dolce Vita program.
A €70 enrollment fee valid for 12 months must be paid for any enrollment.

Course centers