DOLCE VITA PROGRAM IN VIAREGGIO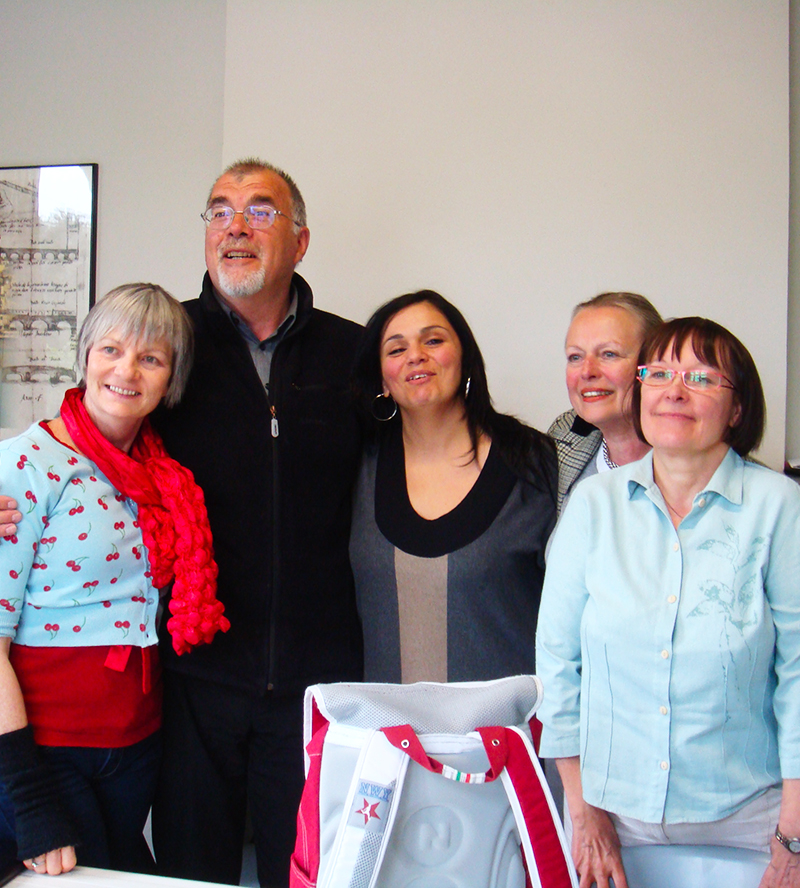 La Dolce Vita is a program especially designed for mature students over the age of 50. You will learn Italian language during morning hours, while you will spend all the afternoons discovering the city and having fun with our activities.
Here the list of our activities program for the 2-weeks course (you can choose to stay with us 1 or 2 weeks).
1° week: afternoon program
Monday
Orientation tour in Viareggio with introduction to the 'liberty' architecture
Tuesday
WINE TASTING together with a selection of cheese, crostino and Tuscan bread
Wednesday
EXCURSION TO LUCCA
Thursday
FREE
Friday
ITALIAN COOKING LESSON with dinner
Saturday
EXCURSION TO FLORENCE
Sunday
TORRE DEL LAGO PUCCINI - BOAT TRIP ON THE LAKE
2° week: afternoon program
Monday
EXCURSION TO PISA
Tuesday
FREE
Wednesday
EXCURSION TO THE MARBLE QUARRIES OF CARRARA
Thursday
EXCURSION TO PIETRASANTA
Friday
FREE
Scuola Leonardo da Vinci - Italian language schools in Italy

Duration
Lessons
Participants
price 2023
Price 2024
Ask for More Information | Online Price Calculator | Enroll now
1 week
20 + Tour & visits
min. 3 students
€ 595
€ 650
2 weeks
40 + Tour & visits
min. 3 students
€ 1.195
€ 1.245
Short Description and Note

4 lessons of Intensive group language course per day; 20 lessons per week;
Visits and excursions in the afternoons;

Participants: min. 3 - max. 14 participants per group. If only 1 or 2 participants are enrolled, the school will shorten the number of activities in the afternoon:1 participant = 2 activities, 2 participants = 3 activities.

If unforeseen circumstances should occur, Scuola Leonardo da Vinci reserves the right to modify some or all of the activities of the Dolce Vita program.
A €70 enrollment fee valid for 12 months must be paid for any enrollment.

Course centers