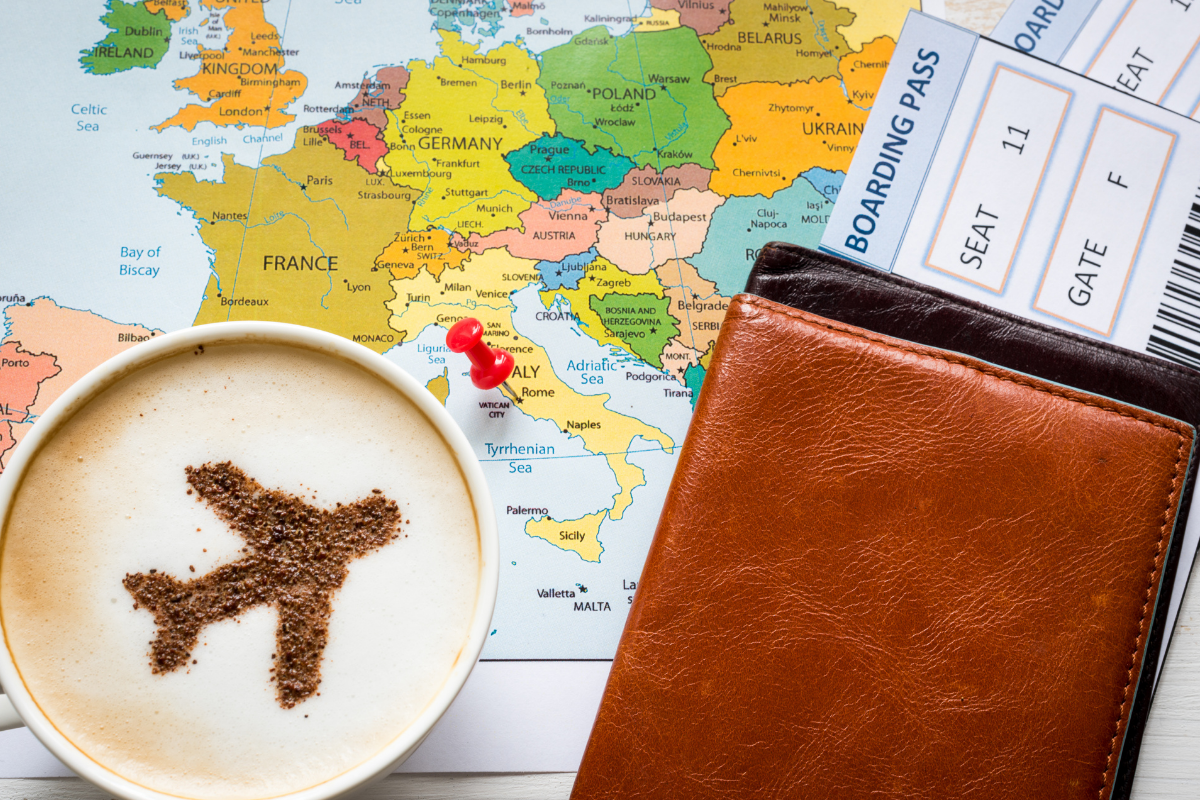 With an overall improvement of the situation there is a gradual return to normal with the reopening of the schools, restaurants, museums, gyms, swimming pools and other businesses, moreover we have good news for those willing to visit our "Bel Paese": there are less restrictions for travelers coming to Italy.
Please read the information contained in this official website to verify the requirements necessary to travel to Italy (always updated):
http://www.italia.it/en/useful-info/covid-19-updates-information-for-tourists.html
You can contact us for any additional information. We are at your disposal to help you organize your language travel in complete safety.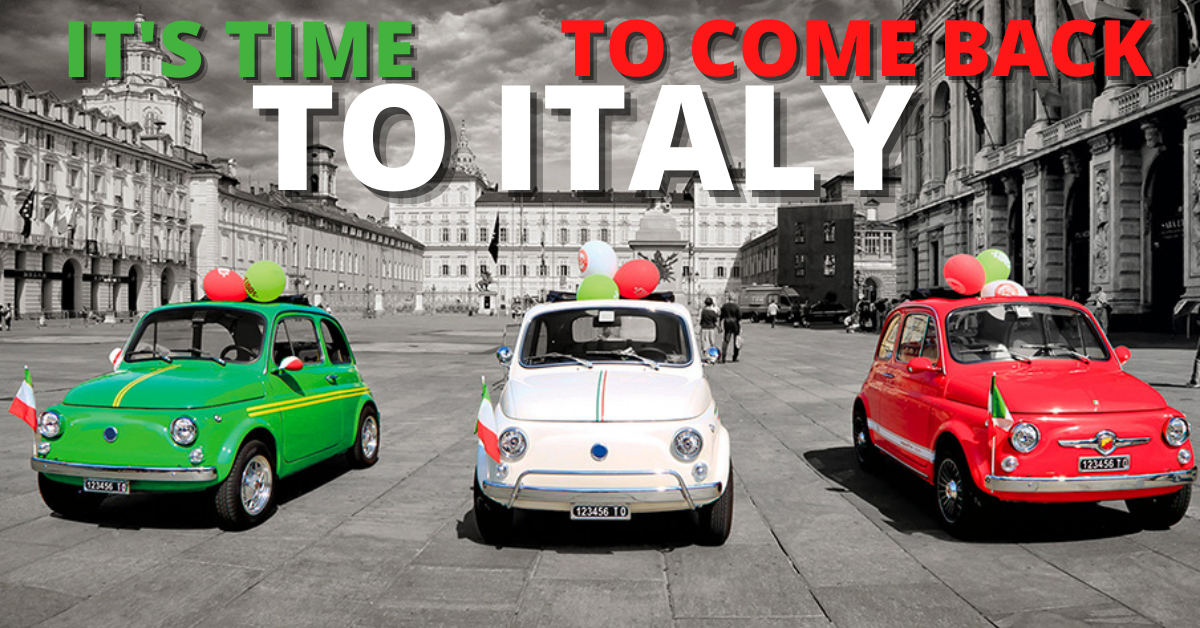 Scuola Leonardo da Vinci schools in Italy are OPEN, SAFE and we have a very special offer to INSURE your travel (valid for all June enrollments).
STUDENTS ARE OUR PRIORITY