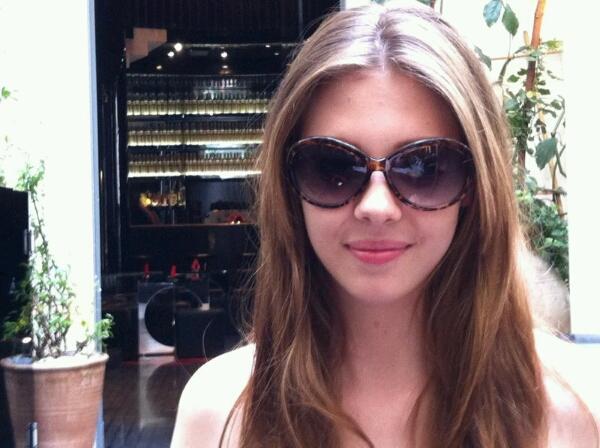 + Name: Deborah Schaedler
+ Country: Swiss
+ Course: Super Intensive
My experience with the course "Super Intensive Italian language course" in Milan:
"You can meet students from all over the world who came here to learn Italian language. Then you get to know Italian life: for example, I learned to use the mocha coffee pot. The teachers are young and full of joy of living. The lessons are organized in an interesting way so they never are boring. These 3 months I spent in Milan with the school were a unique experience! I had much fun. Thank you!".