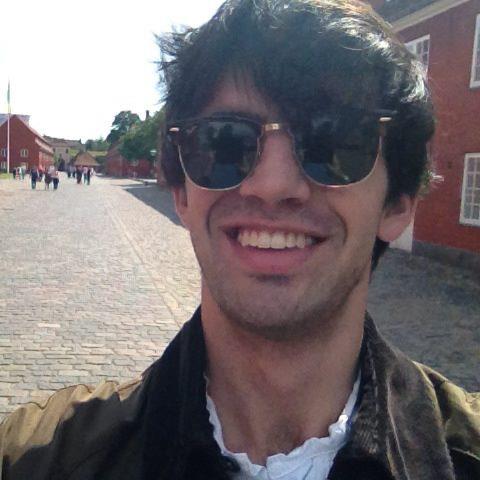 + Name: Felipe Ochoa
+ Country: Ireland
+ Course: History of Art
My experience with the course History of Italian Art in Milan:
"The lessons of history of art have been fantastic. I learned about the architecture of the Greeks and Romans and paintings from Renaissance period to early 19th century. Now I can understand a little more about the Italian art and speak about the subject in Italian language".