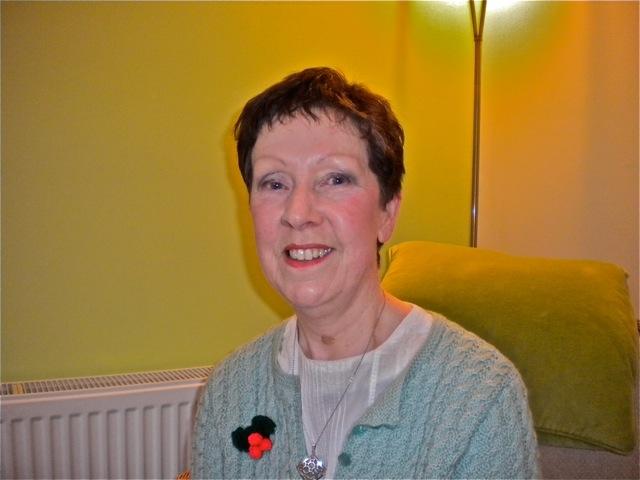 + Name: Gaynor Fass
+ Country: United Kingdom
+ Course: Dolce Vita
My experience with "La Dolce Vita" course in Milan:
"I attended the school only for a week and, despite my advanced age, I felt like home and welcomed in my class. I almost grasped "the subjunctive" but I think for foreigners this will always be a real challenge. In the afternoon, during "La Dolce Vita" course, I enjoyed many interesting excursions in the areas around Milan. Specifically, I enjoyed the visit to the House of Rest of Verdi and the famous La Scala theater. All the teachers and people "behind the scenes" were friendly and helpful. I would recommend this course in order to learn Italian language and see the real Milan"