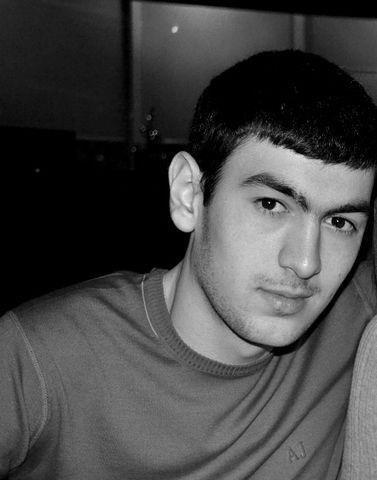 + Name: Gurgen Kasparyan
+ Country: Russia
+ Course: Preparatory course for AIL exams
My experience with the course Preparatory course for AIL Italian language exams in Milan:
"The preparation for the AIL Dili B1 exam has been very productive. My teacher was Alessandra, she did everything very, very slowly and everything was very clear. I have known many new things in Italian that helped me during the exam. After 3-4 weeks of preparation I was absolutely ready for the exam and I passed it without any big problems."