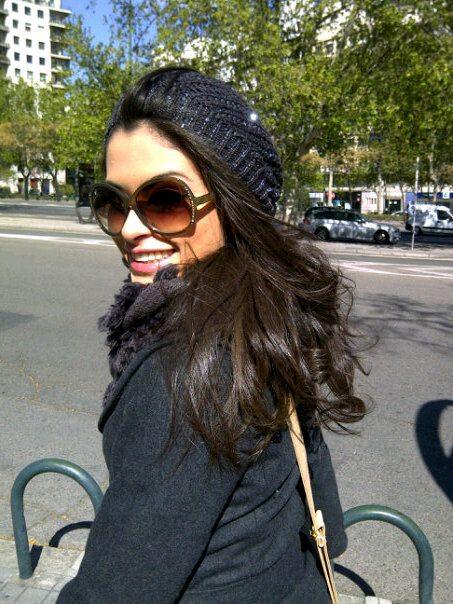 + Name: Jennifer Quijada Suncin
+ Country: El Salvador
+ Course: 24-weeks intensive
My experience with the Italian language intensive semester course in Milan:
"Hello everyone! I have been in this school for 6 months. At first, I wasn't doing fine here in Italy and so I decided to learn more Italian and I decided for Da Vinci school. I had a great time, teachers made me understand a lot of beautiful things about people and culture, I felt in love with this country and I will stay here for a long time. The school always helps you in everything, and you really make real friends. Now I'm studying at university and I always remember the beautiful and funny moments that I spent at the school. I'd love to come back, but now it is not necessary for me. They have highly-qualified teachers who know how to make you understand everything. Thank you so much Scuola Leonardo."