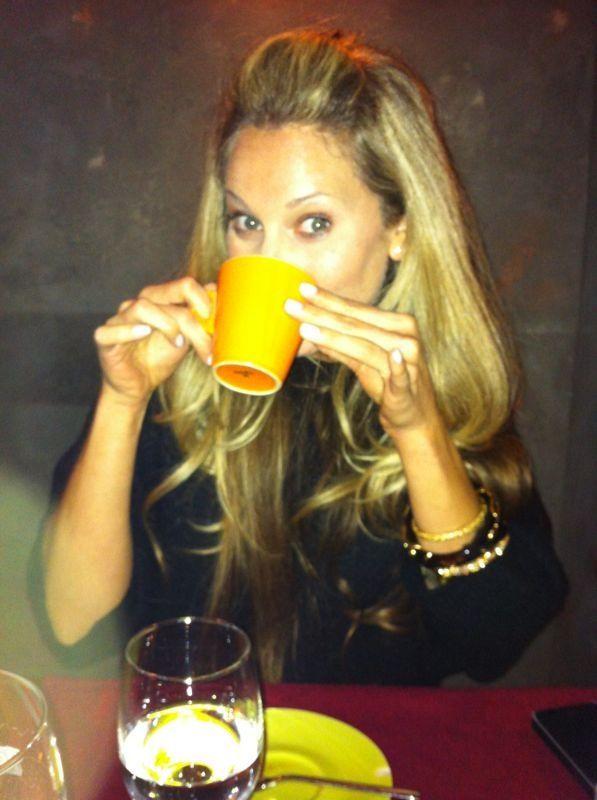 + Name: Maureen Foley
+ Country: USA
+ Course: 5-weeks Intensive
My experience with 5-weeks Italian language intensive course in Milan:
"My experience with the Leonardo Da Vinci school was the best! All the people at the school are very nice and intelligent. Claudio was my teacher, he's good and I like him a lot, even Valentina, another teacher is kind and took lessons with Claudio. I would recommend the school for who's trying to learn Italian. "