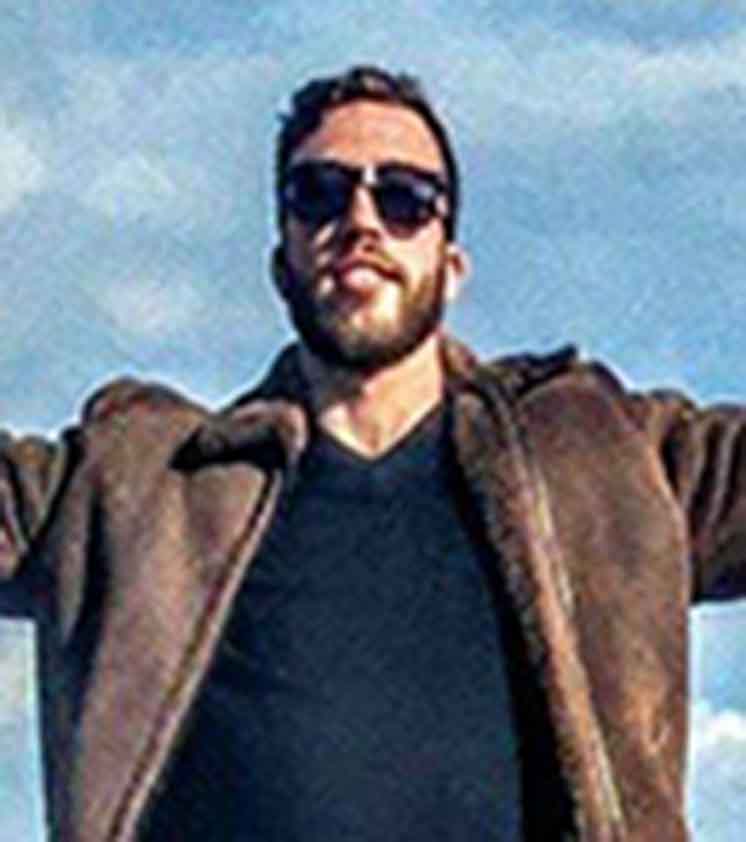 + Name:Roberto Ioannides
+ Country: Cyprus
+ Course: Sabbatical Year
My experience with the Sabbatical Year Course at Scuola Leonardo da Vinci in Florence:
"Hi everyone I am Roberto! I am Cypriot-Finnish and I came to Florence to join Scuola Leonardo da Vinci for 6 months. These 6 months were simply incredible, not only for the fact that I was learning Italian, but also because of the environment and all the great people I met from all over the world! The teaching method was wonderful and really useful, because every weeek we had the opportunity to learn with new teachers and different styles of teaching. The school helped me a lot not only to learn Italian, but also with all the other things I needed and it made my life in Italy even better."