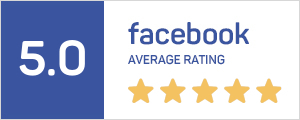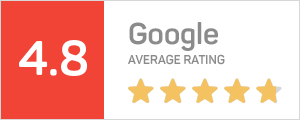 We offer a wide range of high quality Italian language courses that take place throughout the year. Whatever reason you have for learning Italian: whether it is because of your profession and you have a work-goal, maybe you are a beginner or even an Italian teacher; you will benefit from our thirty years of experience and our commitment.
Our courses start every Monday for non-beginners, at all levels, and you can stay for as long as you want.
If you are an absolute beginner, read our suggestions in the section: Italian language for beginners!