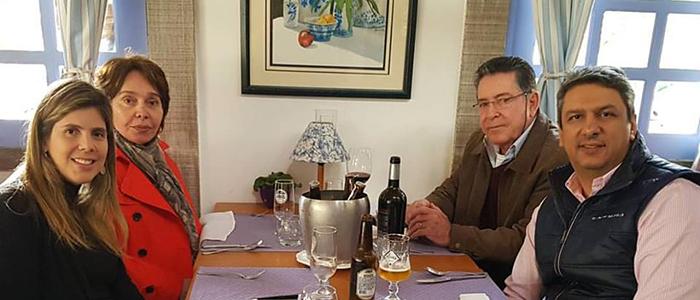 Leonardo da Vinci Schools REOPENING!
Here are the reopening dates on which you can resume our courses ON SITE :

Given the great success, we will also continue to offer Italian courses online: look at our student's opinions to get an idea of how much they are appreciated.
SUMMARY
Duration: min. 1 week
Level: All levels
Lessons: 4 lessons per day; 20 lessons per week.
Participants: max. 14 per class
Starting dates: every Monday for non beginners
Starting dates for beginners: click here
Prices: click here
More information: click here
To enroll: click here
Modern families consider a new language acquisition as an important value in the education of their children.
Some parents decide to enrol their children in a study holiday abroad; others would like to share this moment, especially if the choice is due to a transfer of the whole family abroad for business reasons.
The Italian Language Course for Families has been designed with this specific objective: to give all members of the family the opportunity to understand and / or speak the Italian language through an intensive group course that mainly focuses on the communication skills.
The course is aimed at whole families, with one or more children, provided they are over 12 years old.
Every single family member will be placed in the most suitable class based on the initial level of knowledge of the language. We will pay particular attention to the inclusion of younger students within the classes, so that they can get the most out of this experience.