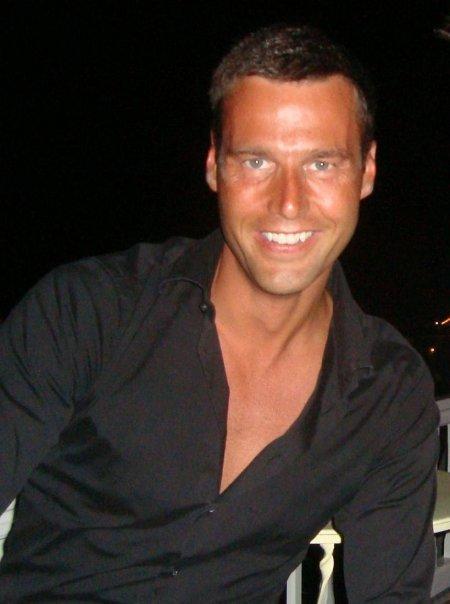 + Name: Olivier Leleux
+ Country: Belgium
+ Course: Intensive
My experience with the Italian language intensive course in Milan:
"In 2007 I decided to live for a month in Italy. I wanted to discover the culture and people, but also learn the language. I found Leonardo da Vinci school on the net. I was not able to say a single word in Italian and I decided it was the perfect solution for a person like me. I started lessons in April 2007 and after a month with 4 hours a day of lessons, I reached a level enough high to lead an ordinary life in Milan. I liked it so much that I went back in 2009 and 2011 for two months.
If I were to give advice to a person who's looking for an Italian language school, I would say immediately: "Try Scuola Leonardo da Vinci. Teachers are just brilliant, kind and accessible, the lessons are original, after school you can have fun with other students who come from everywhere, but also with the teaching staff of the school. Because learning a language is not just about learning grammar, it is mainly applying it in everyday life. "That 's what I did in school Leonardo da Vinci. And I have no regret!"