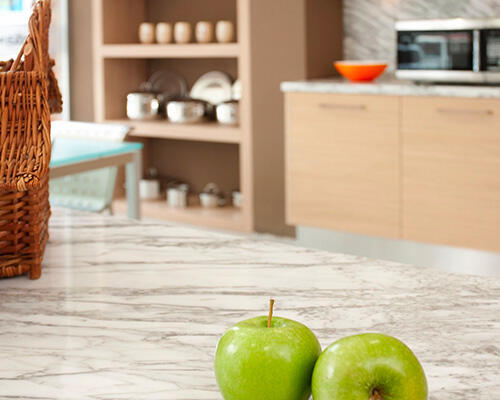 We are always concerned with providing students with high quality private accommodation, and we try to do everything possible to satisfy all their requests.
Scuola Leonardo da Vinci can help you book the accommodation you want during your stay in Turin: there are so many options to choose from according to your needs and your budget. Choose your ideal setting here and contact us for any further information.
REVIEWS ABOUT OUR PARTNER SCHOOL LEONARDO DA VINCI IN TURIN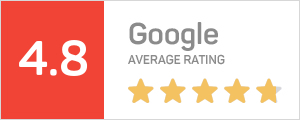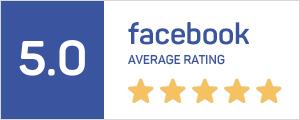 "I had the opportunity to study at Ciao Italy for over a year to learn Italian and prepare for the B2 CILS exam. Due to lockdowns, I have been as yet unable to take the exam, but thanks to Ciao Italy, I now feel very confident in my speaking, listening, reading, and writing. I took the group intensive classes for many months and really enjoyed them, after which I switched to private tutoring which was also very helpful. I will recommend Ciao Italy in the future!"