SCUOLA LEONARDO DA VINCI TURIN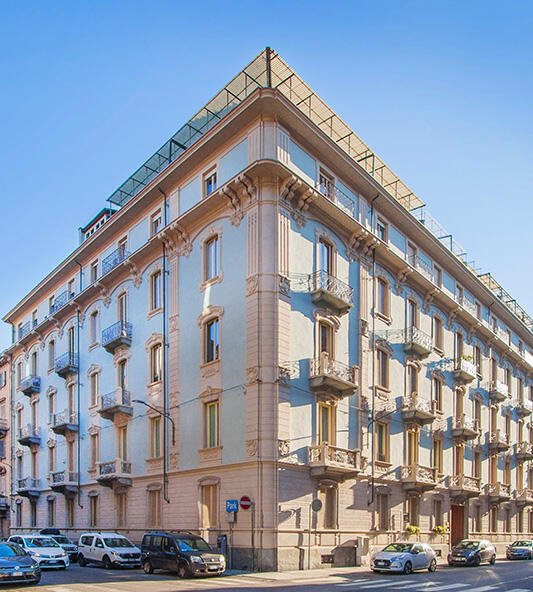 The Leonardo da Vinci School is situated in the Crocetta residential district of Turin. We are located in an elegant, early 20th century building. For further information about our courses, please contact us! We speak Italian, English, Spanish and Chinese.
+ Address:
Via Alfonso Lamarmora, 31
+ City:
Torino
,
Italia
+ CAP:
10128
+ Google Map:
Google Map
+ Tel:
(+39) 011-59.38.72
+ Fax:
(+39) 011.504153
+ Whatsapp:
+393498850223
+ Messenger:
ciaoitalyturin
+ Email:
This email address is being protected from spambots. You need JavaScript enabled to view it.
+ Skype:
ciaoitaly_3
REVIEWS ABOUT OUR PARTNER SCHOOL LEONARDO DA VINCI IN TURIN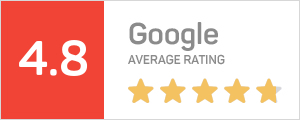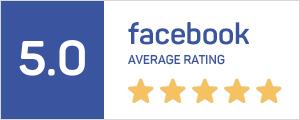 "I had the opportunity to study at Ciao Italy for over a year to learn Italian and prepare for the B2 CILS exam. Due to lockdowns, I have been as yet unable to take the exam, but thanks to Ciao Italy, I now feel very confident in my speaking, listening, reading, and writing. I took the group intensive classes for many months and really enjoyed them, after which I switched to private tutoring which was also very helpful. I will recommend Ciao Italy in the future!"