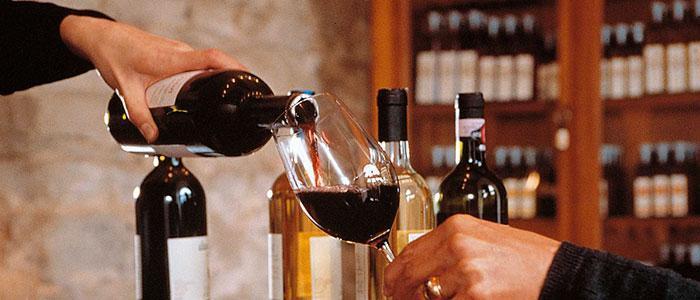 During the course there will also be the opportunity to visit a renowned winebar.
For a better understanding, tables, maps and other visual support materials will be used. Topics such as how to match wine and food together, and comparing Italian wines to foreign wines, will be dealt with.
The topics dealt with by the course are:
how to read the label of a bottle of Italian wine;
the classification of Italian wines (house wine or origin label, D.O.C and D.O.C.G.);
the traditional techniques of cultivation, fermentation and ageing used in Italy;
wine tasting and terminology
wine production in Italy and its consumption;
new developments and non traditional wines;
Tuscan production, the North-West (Piemonte), the North-East (Friuli, South-Tirol, and other regions, particularly in the centre and in the South).