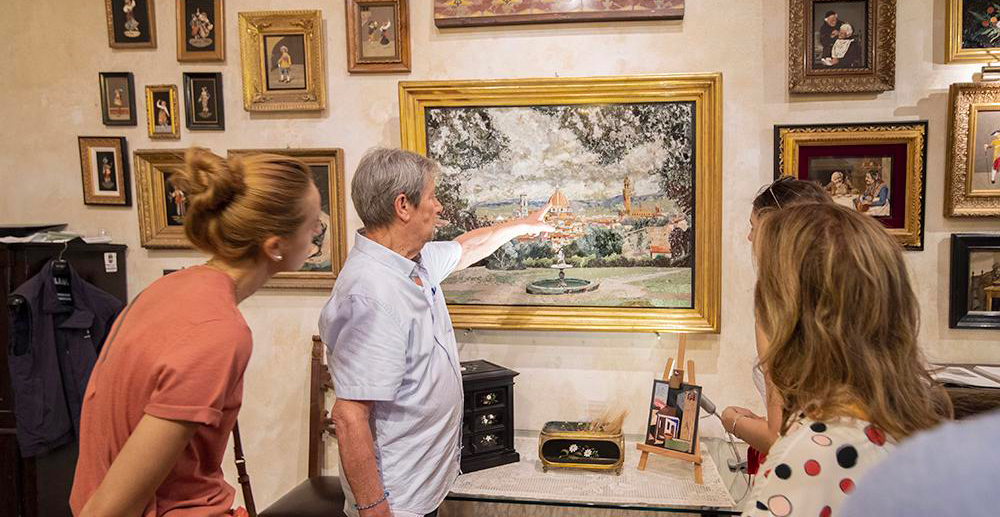 Discover Italian culture
Scuola Leonardo da Vinci® offers courses for discovering Italian culture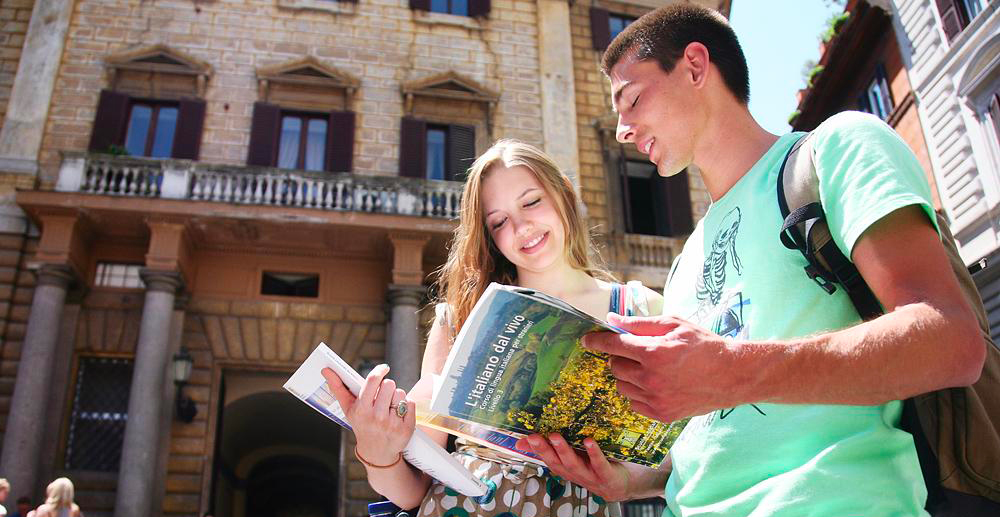 Italian language & culture
Our courses are designed to learn Italian language and discover Italian culture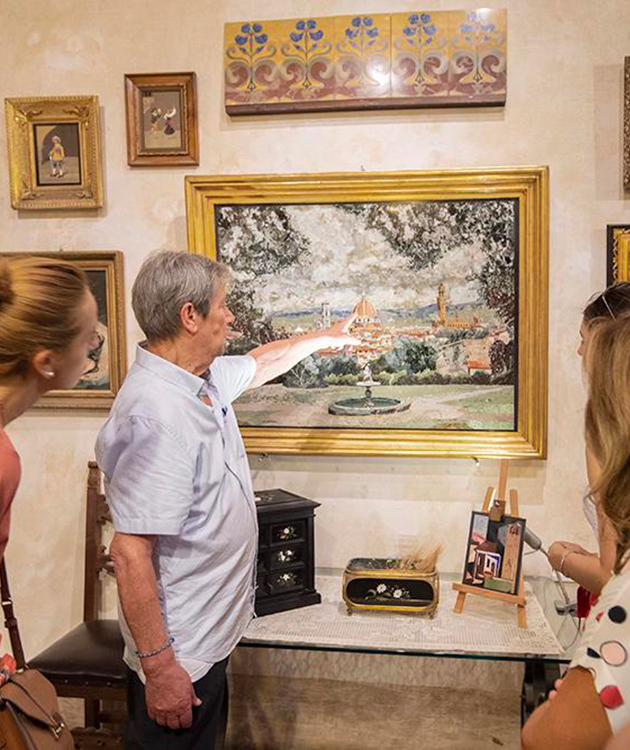 Discover Italian culture
Scuola Leonardo da Vinci® offers courses for discovering Italian culture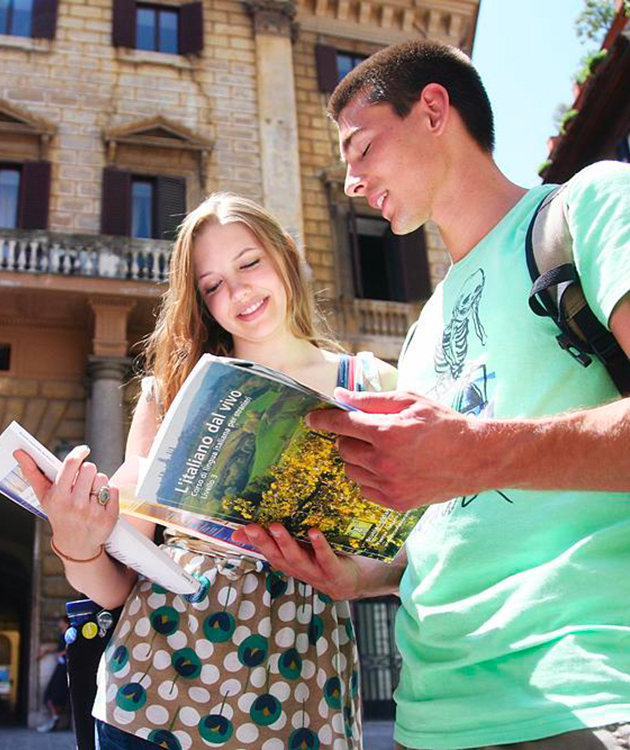 Italian language & culture
Our courses are designed to learn Italian language and discover Italian culture
Italian Language and Cultural Courses in Italy
The Italian language school Scuola Leonardo da Vinci®, besides Italian language courses, offers many different cultural itineraries focused on outstanding Italian excellence, such as cuisine, history of art, fashion and folklore. Such courses are an excellent opportunity for discovering Italian culture in detail and, thanks to the many activities organized by the school, interacting with other students and making new friends.
ADDITIONAL INFORMATION
Usually, students attend cultural courses as a supplement to the Italian language courses, but they can also attend them individually without attending a language course. For further information, we suggest you contact the venue in which you would like to attend the course (on this page you'll find the links to the addresses, phone numbers and e-mail addresses of each school and also restrictions for those attending only such courses, information about accommodation service, minimum of participants required for each course and the other options in case your selected course is not activated).
Cultural courses are run by teachers who are professionals, have experience in a specific sector or have a passion for artistic or food-related fields.
WHERE DO YOU WANT TO STUDY IN ITALY?