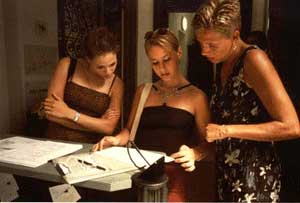 This course consist of 4 lessons in a Intensive Language Course plus 2 Private Tutorials on Business Correspondance, each day.
This course is particularly suited for those who have to deal with a lot of Italian correspondence. Our course helps to improve the knowledge in business correspondence, teaches how to handle reports and documents and gives information about the Italian trade and business practices.
The course is conceived for all students who have an intermediate level of Italian language.